Re: Reversed Eurovision - 2015 GF (deadline: 22 November 20:00)
Buonasera a tutti!
Spero che vi piaccia ancora il mio gioco.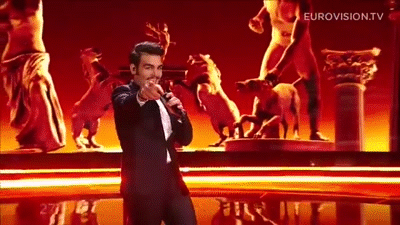 We are halfway through the voting phase of the 2015 reversed grand final and I counted five rankings as of now:
AshleyWright, anaraqueen, EscGeek, Rmetr0
and
John1
.
You have two days left to make up your mind, rank all the competing songs and send me your votes via PM.
Ci vediamo dopo!