Joined

October 1, 2009
Posts

1,028
Hello and welcome to the first semifinal of the 128th edition of Nation Song Contest in LЦКЭLДЙD. Crimea, the land of creative integrity and intellectual property welcomes you all in the vibrant town of Hurzuf! Do you wanna place cyber sex again? It is crucial to know that online dating is way to go here, and if you want to be up to date with evergrowing spirit of Black Sea, Crimdr™ is all you need. Let's browse it right this moment and find ourselves some one night stands, significant others, or perhaps future enemies, shall we? Mwah!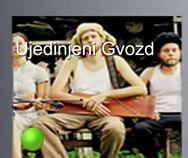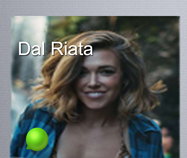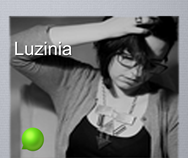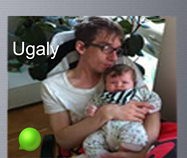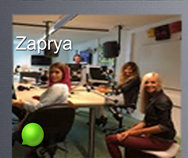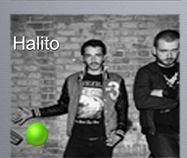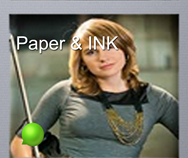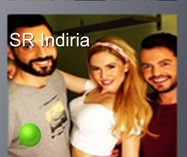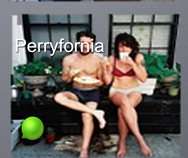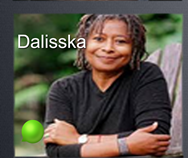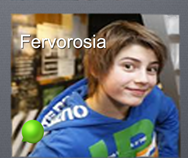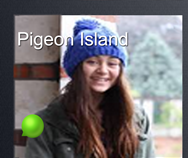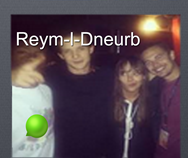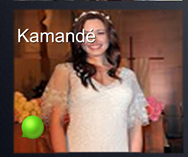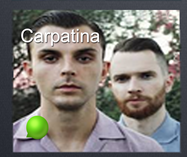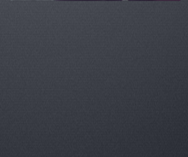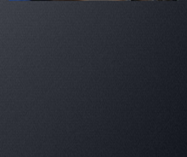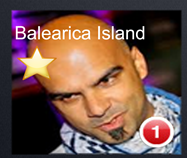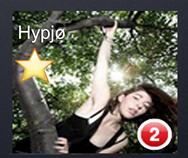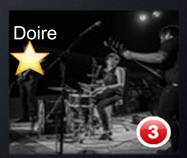 So, did you find a match on Crimdr™? It is encouraged that you invite us to know your OTP (One True Pairing) in the rest of this thread. If you have some kind of Technophobia or relating issues with Crimdr™, than you shall be reminded that everyone is equal and that also lends itself to mobile phone applications too. Nevertheless in this situation a less interactive, text show can be found below.
While we do not know what the genre police would think of the qualify of this edition, but it is up to you to decide what the outcome will be. Do you like flying? I hope you do. Or else you will find yourself on a boat towards a black sea hellhole. Or on a rocket to Uranus. The
deadline
for this semifinal will be on
25/10 at 21:03 CET (23:03MSK).
You should send your votes in the usual format to myself @
Luke
by the aformentioned time. And no, 12 points from Treceland can not go to Treceland. No extensions will be granted unless a motion regarding this has been passed by the hosts of this edition. The
rest-jury
collector for this semifinal will be @
Ewigkeit
, if you find yourself to be 'out of range' for this semifinal on a normal basis yet would still like to vote, send your votes to him by no later than
18:55 CET on 25/10
. Again, no votes will be allowed after this time for the reju. There has been a very specific reason for this choice of time, unfortunately we are unable to give you bonus points for recognising the significance. Despite that, we hope that your experience with Crimdr™ has been enjoyable.
cпасибо, удачи!​