Joined

June 22, 2016
Posts

3,928
Location
In the previous year I compiled three full decade rankings (1970s, 2000s, 2010s).
Now it's a good time to deep into national pre-selections.
For big pre-selections with over 25 participants I will do heats/semifinals rates (in the preference order without any points marks) and after it will combine them in full ranking.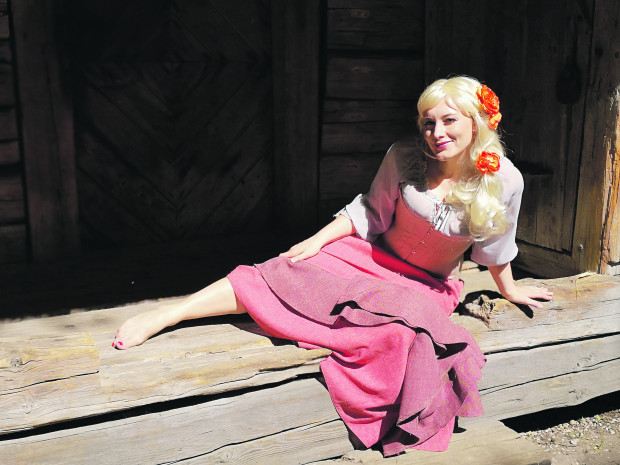 My rate system :
10 - Anmary - "Beautiful Song"
9 - Iconic
8 - Wonderful
7 - Very good
6 - Good
5 - Average
4 - Forgettable
3 - Weak
2 - Bad
1 - Very bad
0 - Awful
Finished (76) :
Russia (2012)
Denmark (2013, 2014, 2015, 2016)
United Kingdom (2016, 2017, 2019)
Ireland (2011, 2012, 2013, 2015)
Finland (2011, 2013, 2015, 2016, 2017)
Iceland (2014, 2017, 2019)
Netherlands (2010, 2012)
Germany (2013, 2016)
Estonia (2010, 2012, 2013, 2014, 2015, 2018, 2019)
Belgium (2014, 2016)
Sweden (2010, 2011, 2012, 2013, 2014, 2015, 2016, 2017, 2018, 2019)
Norway (2014, 2015, 2016, 2017)
Austria (2016)
Slovenia (2011, 2015, 2016, 2019)
Latvia (2014, 2016, 2017, 2018)
Belarus (2013, 2014, 2016, 2017, 2019)
Serbia (2011, 2013)
Poland (2011, 2016, 2017)
Romania (2014, 2015, 2016, 2017)
Greece (2013)
Moldova (2015)
Malta (2017)
Switzerland (2017)
France (2019)
Montenegro (2018)
Wait :
Czech Republic
San Marino
Croatia
Hungary
Last edited: