Joined

March 14, 2011
Posts

7,986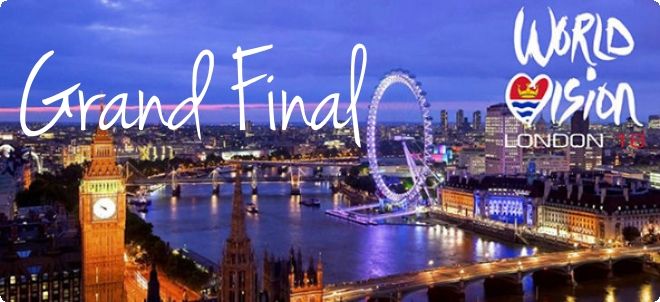 Welcome to the Grand Final of WorldVision 18 in London!
Your hosts will be actors Tom Hiddleston and Helena Bonham-Carter
The Venue:Olympic Stadium
And now let's do what we're all waiting for: listen to the 28 great songs that are competing in this edition's Final!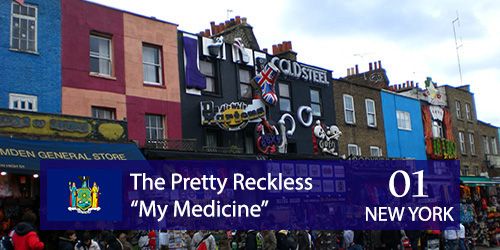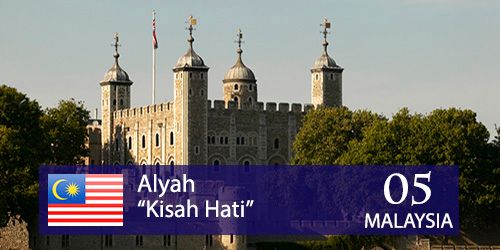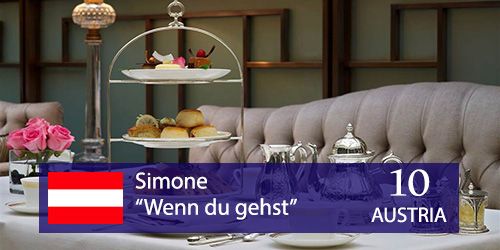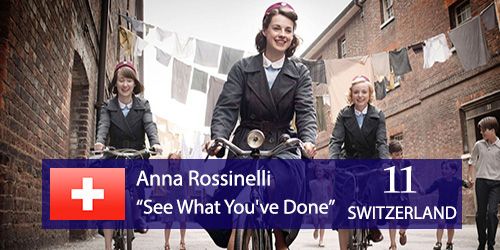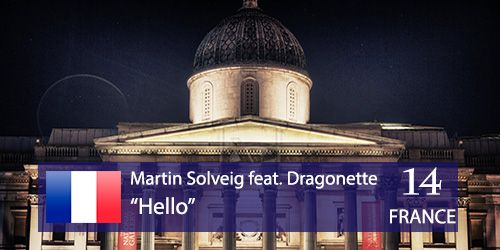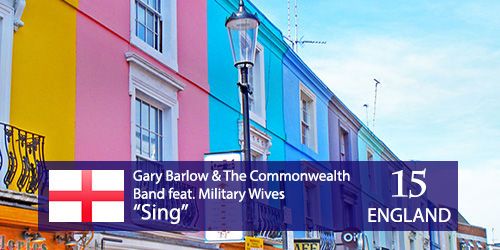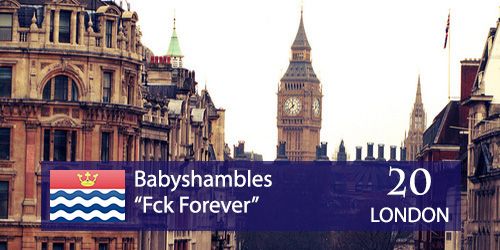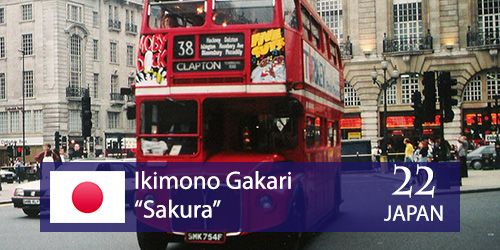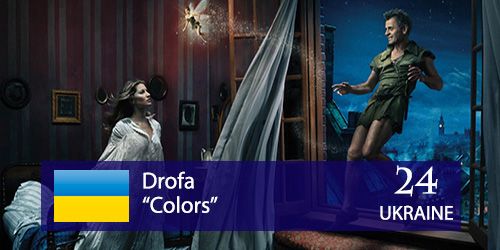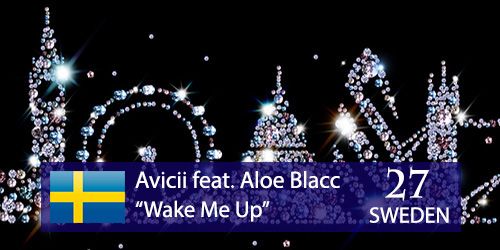 RECAP!! (Thank Foti for it!)
Please send your votes to DanielLuis in the following system:


Please send your votes in a list form as in the following example:
Lalaland 12
Farawayistan 10
Wahaii 8
San Trollino 7
Fleece 6
Dwaah 5
New Tricia 4
Gammaland 3
Betannia 2
Alphany 1


DDL: September 11th (21:59 CET)
Results Show: Friday, September 13th (18:00 CET)
World, start voting now!
Voters (54/57):
::astu
::ulst
::harj
bg

::newy
ta
::uusi ::blgr
​