Joined

December 3, 2010
Posts

6,506
Location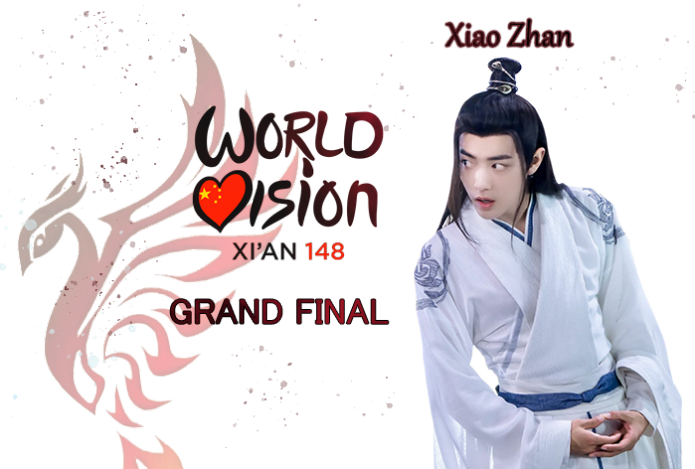 One thing that connects Ancient Xi'an together is several things combined to make this thing.
From diplomacy; trading with other nations and cities; the wars with other kingdoms and empires and of course the famous Silk Road that begins from Xi'an would be Culture. Thanks to the connections made in Xi'an, China and the world is rich in shared culture that is often mixed with others. This allowed a large population of Han Chinese practicing and a large presence of Islam.

Not only that; the WorldVision Song Contest brings different cultures together to this ancient city as it was in the past.
The host of this editions contest;
Xiao Zhan!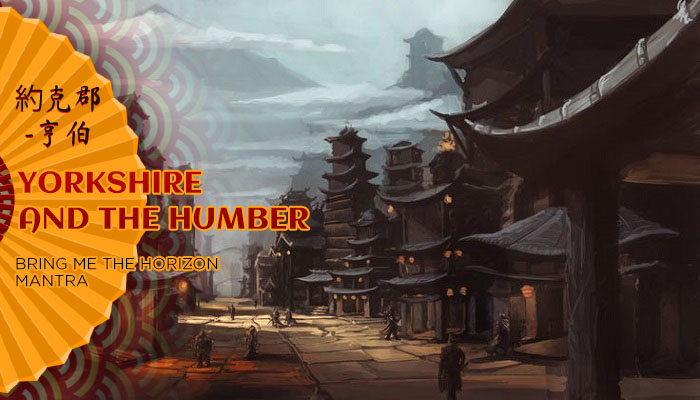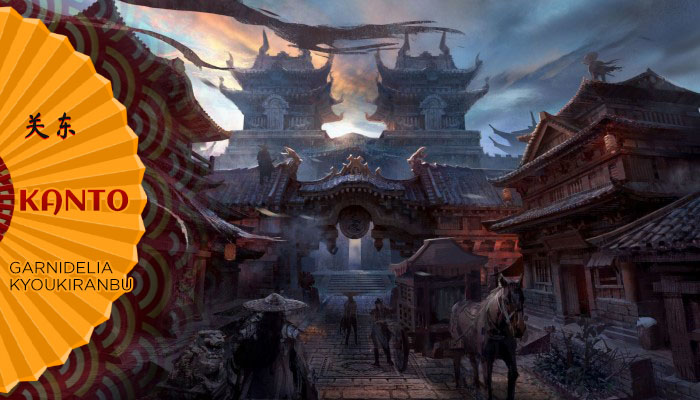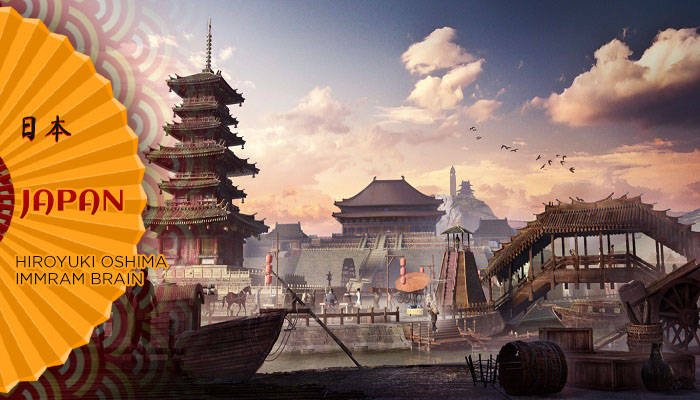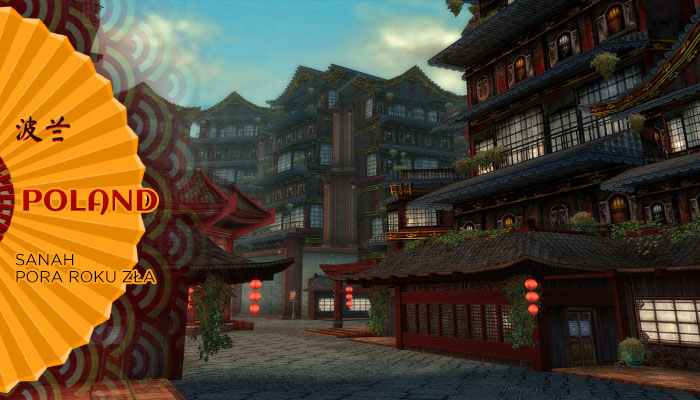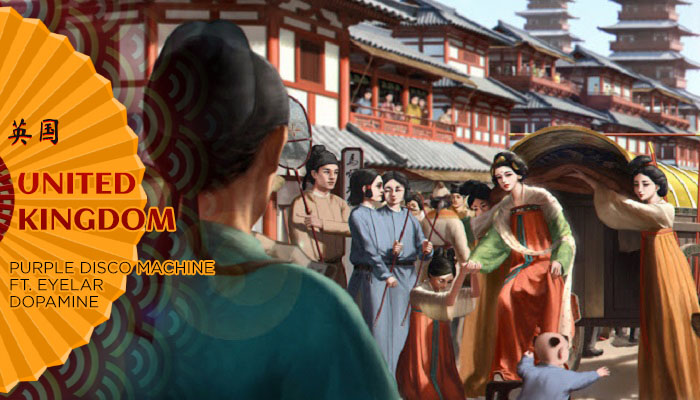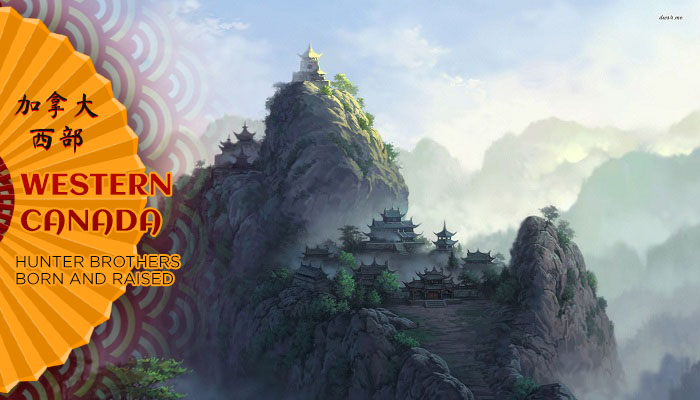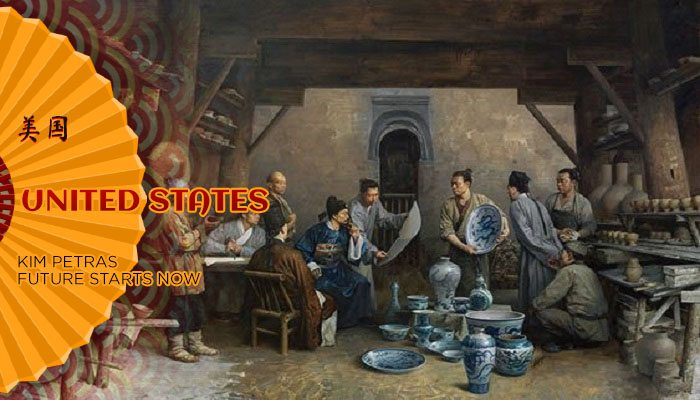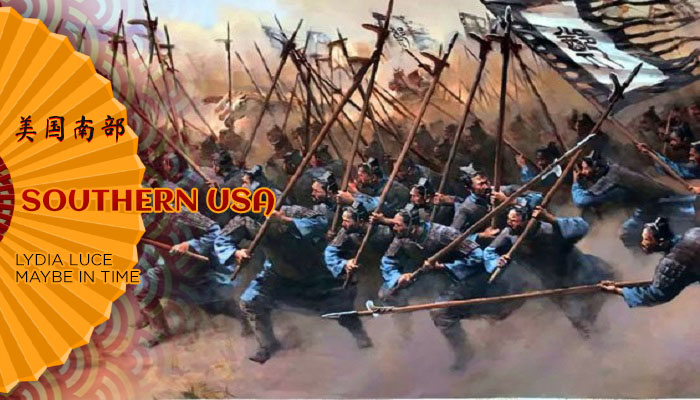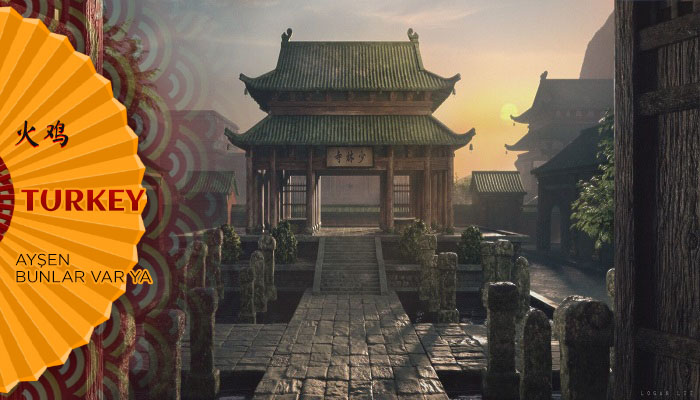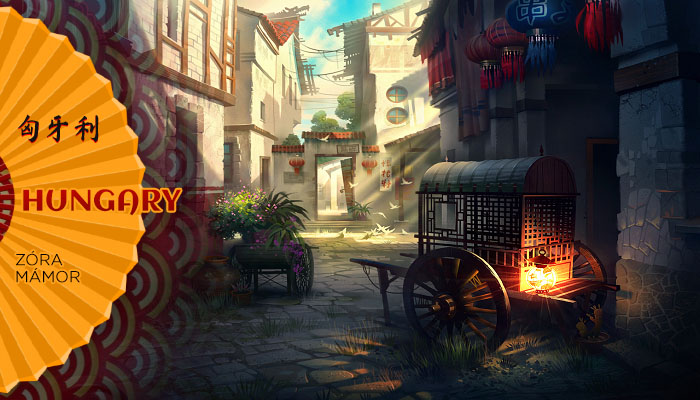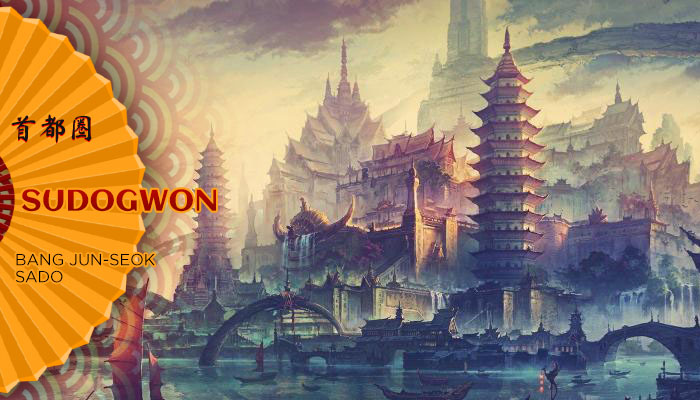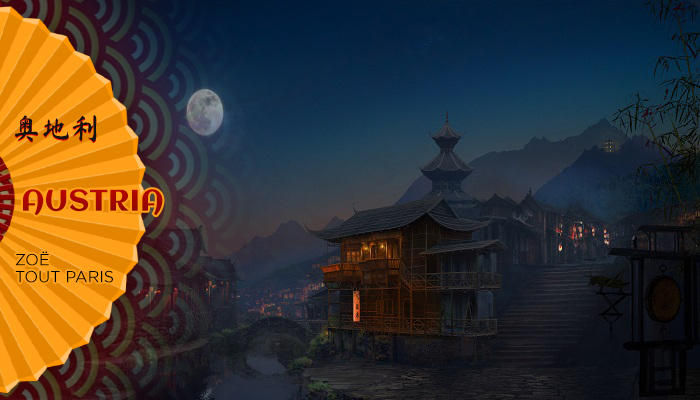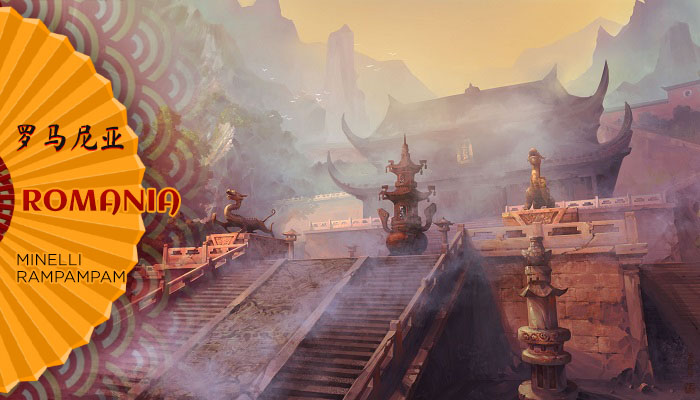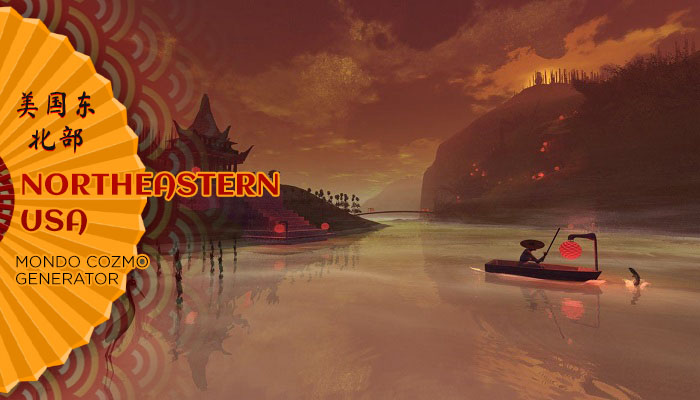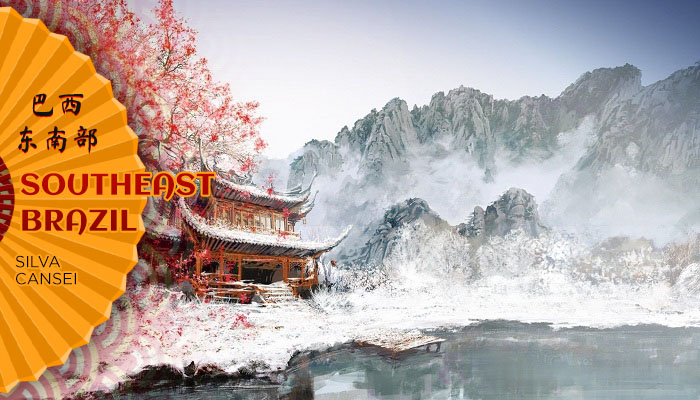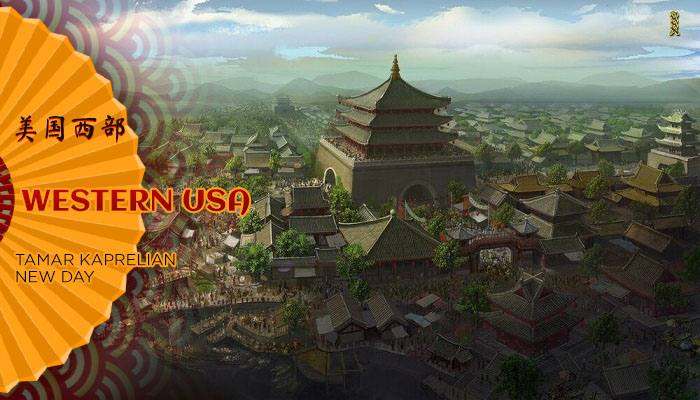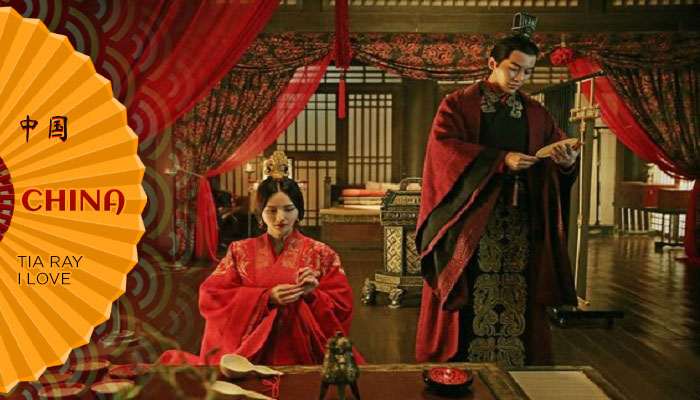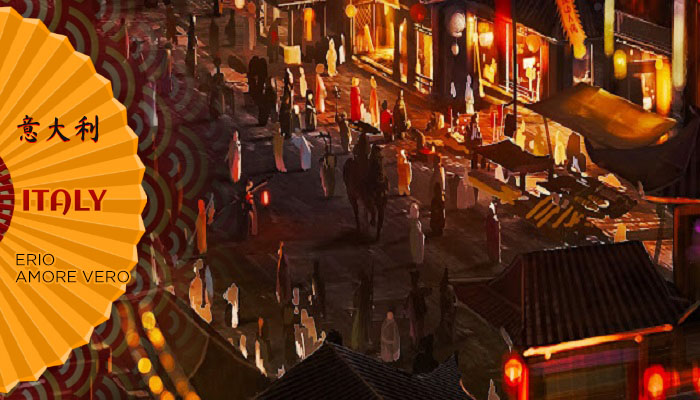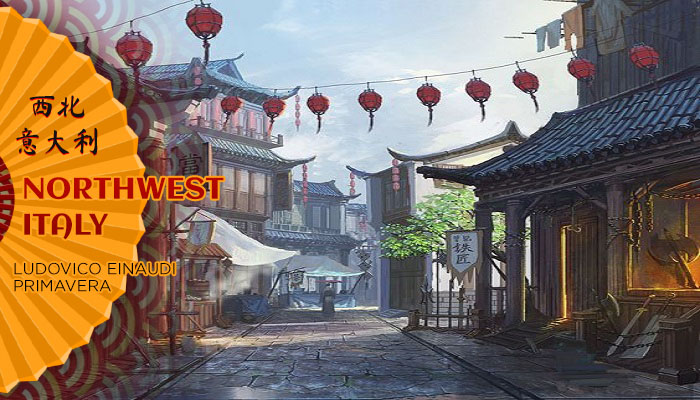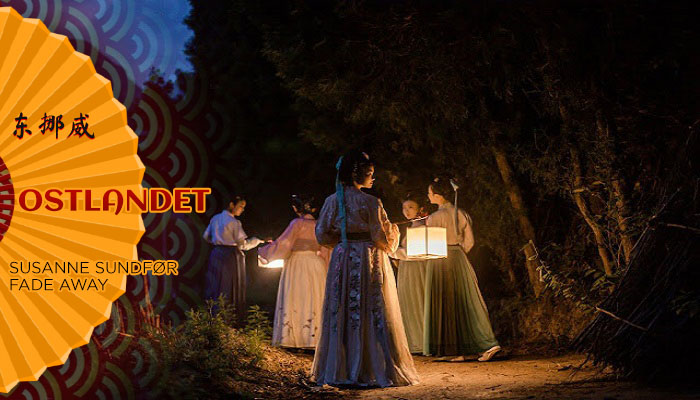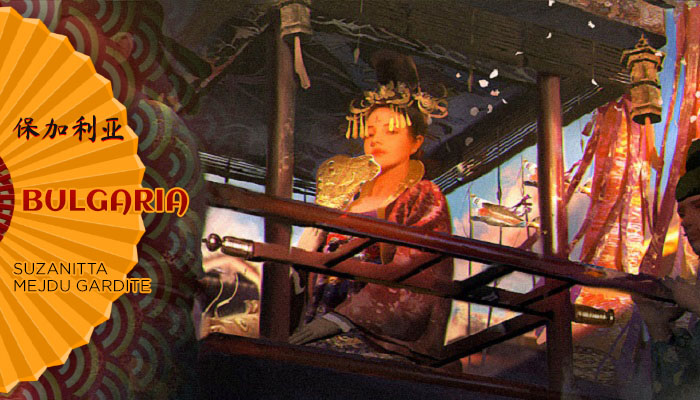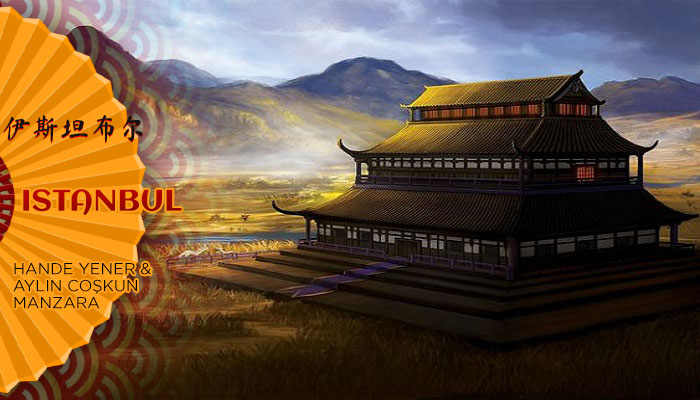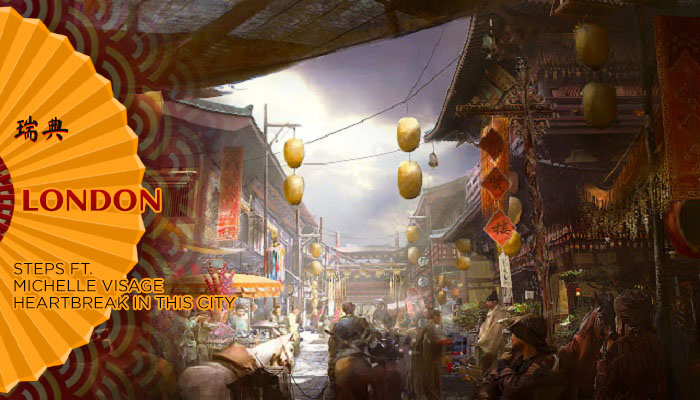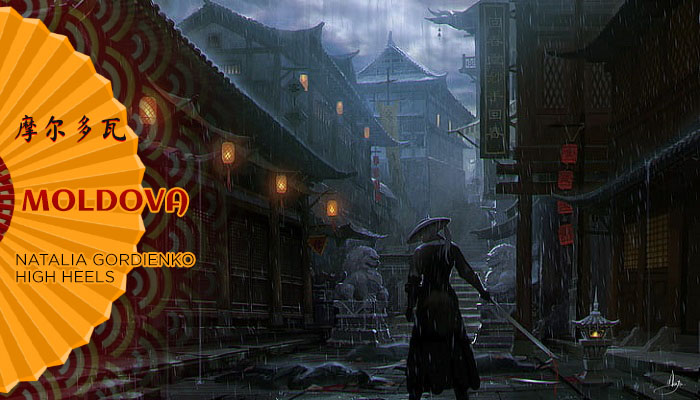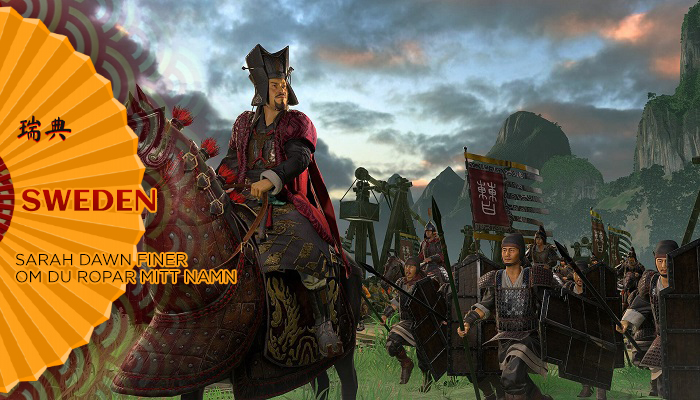 Start Voting NOW till 13th November 19 CET
Send your votes to:
Uto
if Inbox is full to:
Charly
​
Last edited: