Joined

March 19, 2010
Posts

643
n a t i o n . s o n g . c o n t e s t . 9 2
_semi.final.1_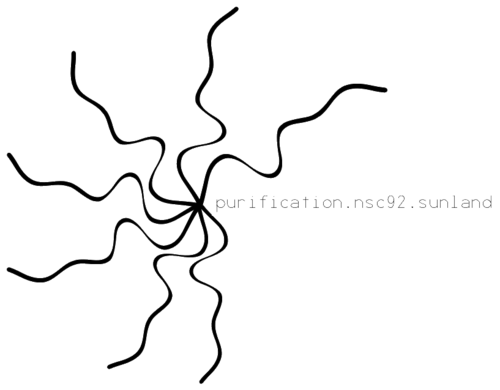 Welcome.to.sunland.
Walkomæ.i.sόland.




#code: purification





Let's start with Kyla La Grange who's going to perform live in the plains of Yal.



Let your spirit free and enjoy the music!




















Prequalified nations to vote in this semi final:




Voted: (in bold)


Re_Ju:


Please send your votes 1-8,10,12 to me, lolip until 23.01.2013 _ 23.59 CET
If you want to vote in the rest-jury please send these votes to me as well. In this case please include those votes (for both semis) in the same PM, if possible.



​