Joined

March 19, 2010
Posts

643
n a t i o n . s o n g . c o n t e s t . 9 2
_final_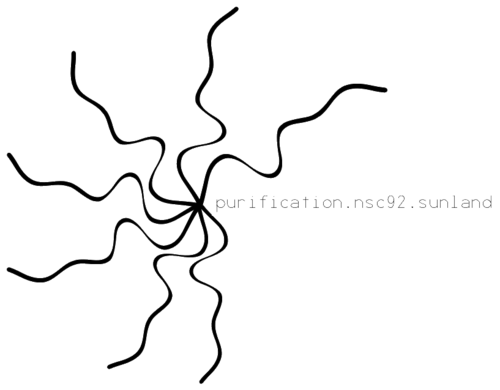 Welcome.to.sunland.
Walkomæ.i.sόland.




#code: purification





Let's start with Niki and the Dove who's going to perform live in the biggest forest of Sunland:



Let your spirit free and enjoy the music!





















Voted:




Please send your votes 1-8,10,12 to me, lolip until 02.02.2013 _ 23.59 CET. If you are in the WL, please send your votes to Yoni.



​