Joined

October 2, 2009
Posts

2,571
VERNISSAGE
Welcome to NSC 109 in Los Helenas/Noizeland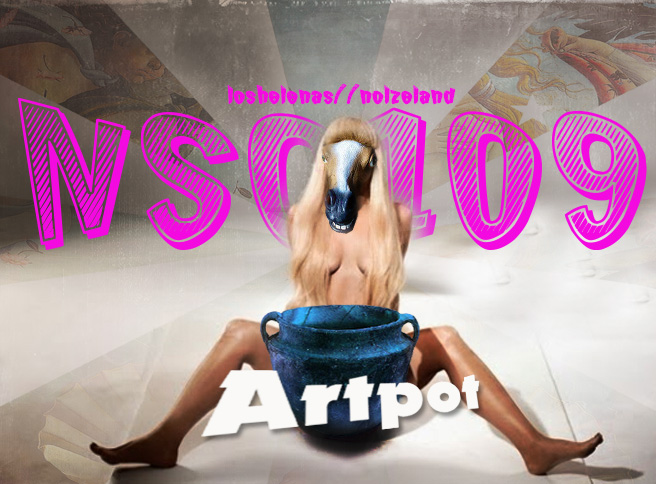 Watch the dirtiest video ever:
Opening ACT:
QuienDQ: Indila - Tourner dans le vide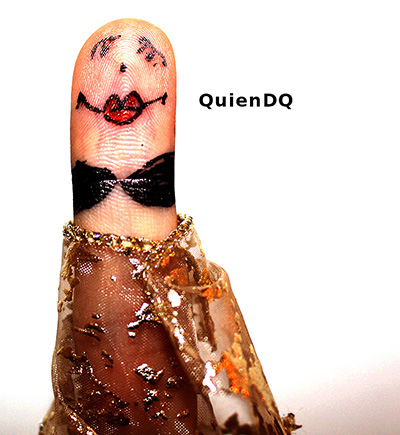 Illumia: Rhodes - Your Soul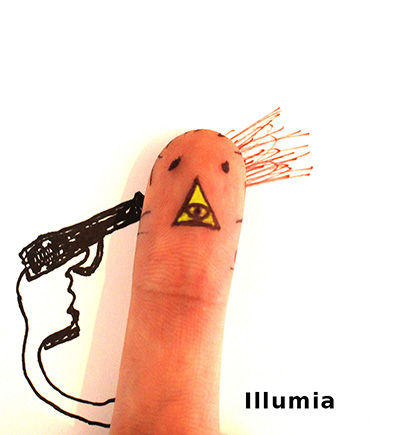 Fervorosia: Zen Café - Piha ilman sadettajaa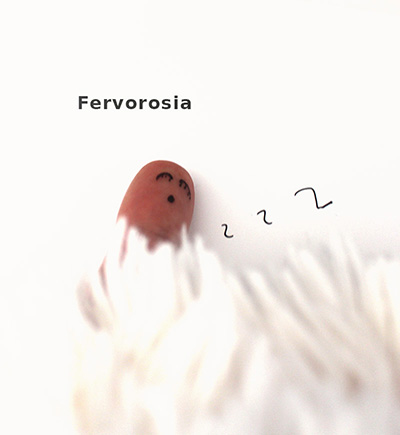 Denmark of Peace: Lilly Allen - Our Time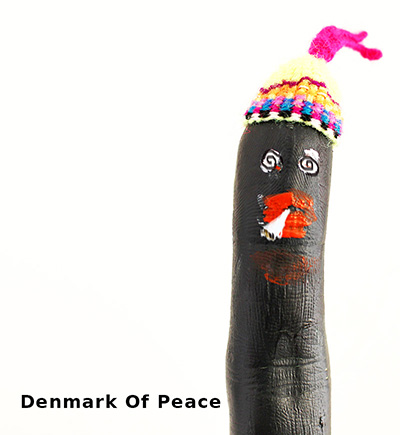 Öösingimaed: GotSome feat. The Get Along Gang - Bassline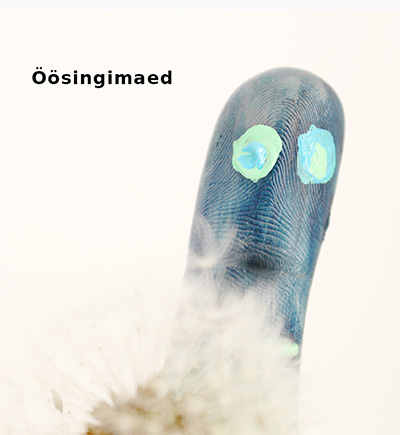 Llama Republic: Little Daylight - Glitter and Gold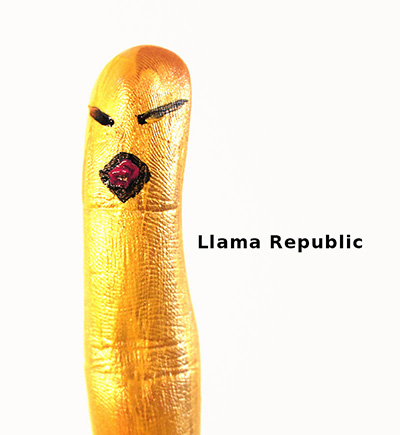 Biflovatia: New Desert Blues - Christoph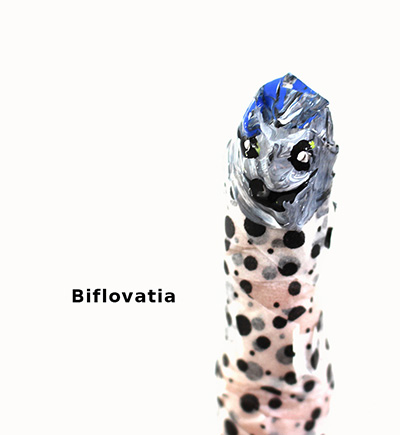 Mooseland: Elyar Fox - A Billion Girls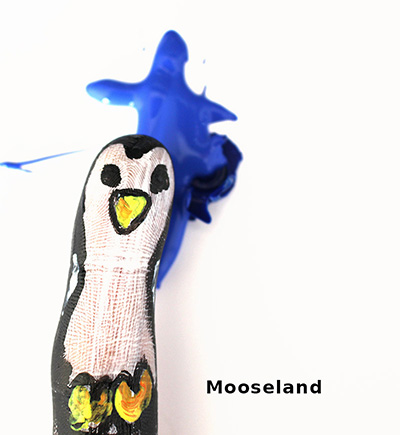 Ugaly: The Indelicates - Class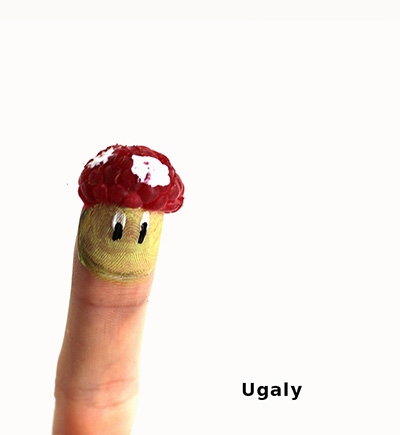 Oussouland: Illya Kuryaki & The Valderramas - Yacaré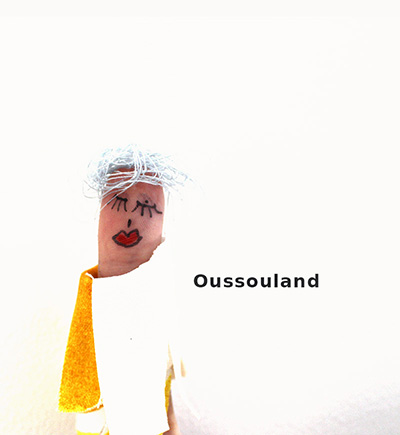 Waloria: Zedd ft. Miriam Bryant - Find You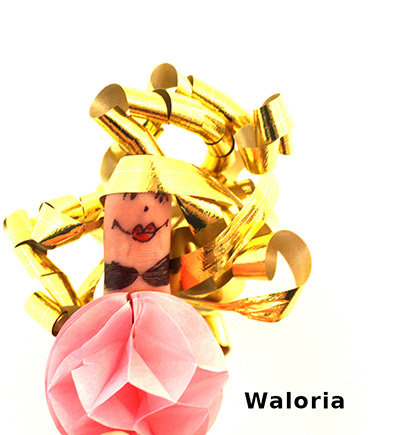 Roseland: For BDK - What I Must Find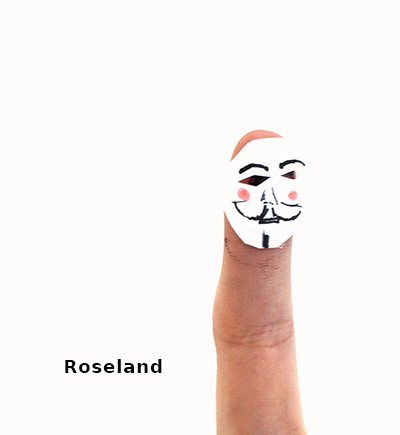 Reym-L-Dneurb: Thiago Pethit - Moon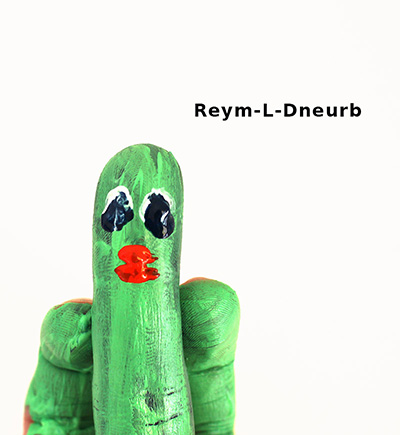 Zechonia: Árstíðir - Shades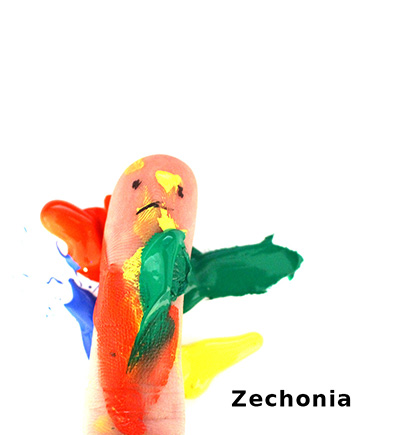 WELCOME TO NSC
Smileyland: Liz Rodrigues - Why did you leave me now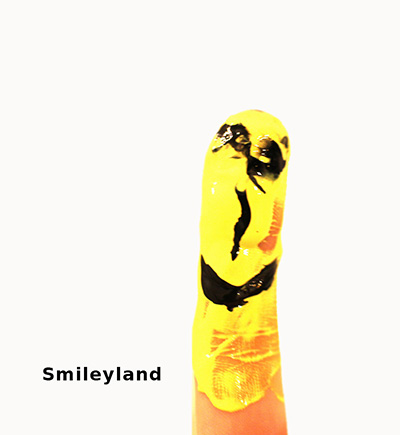 Balearica Island: Five Finger Death Punch feat. Rob Halford - Lift Me Up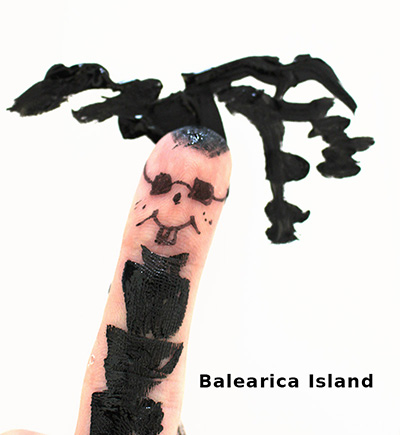 Doire: Fender Heist ft. Frôder - Fighter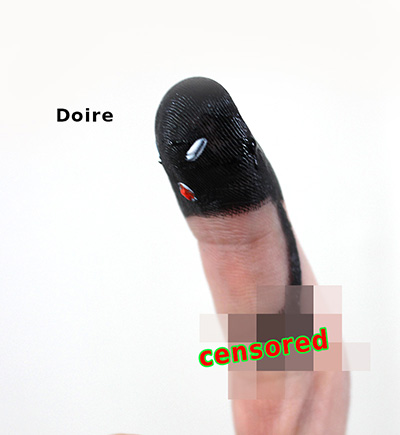 Dal Riata: One Shot - B.A.P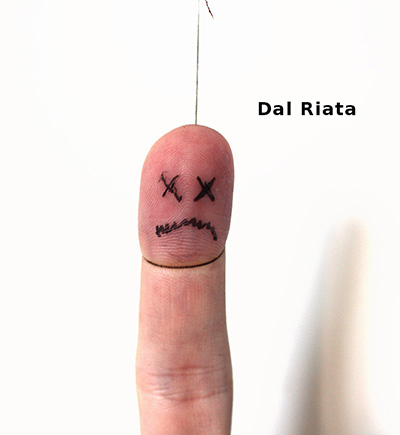 Halito: Dan Berlyne - A Game of NSC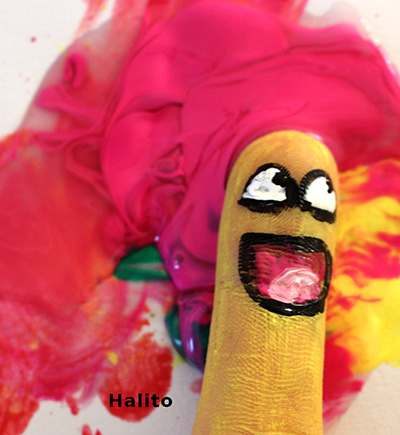 Comino: St. Vincent - Digital Witness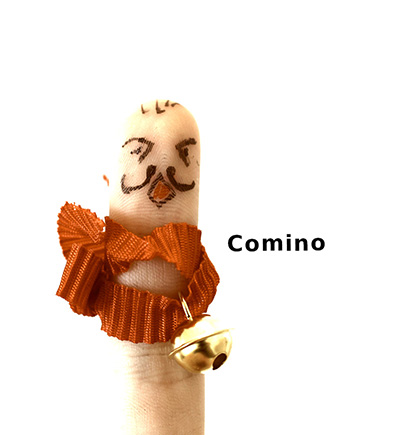 Eterland: Phantogram - Blackout Days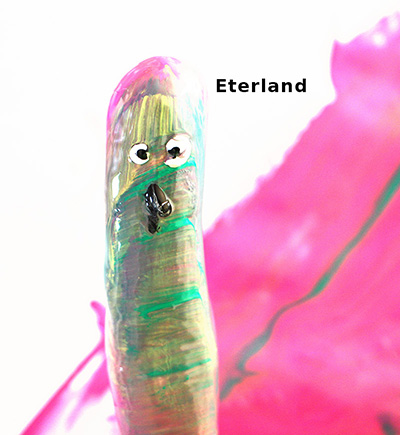 Rumia: Beats Antique - Revival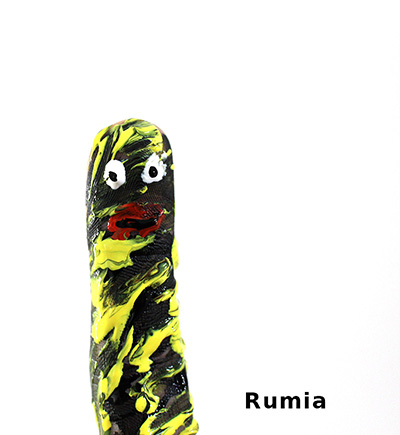 Prasia: Beijinho No Ombro Valesca Popozuda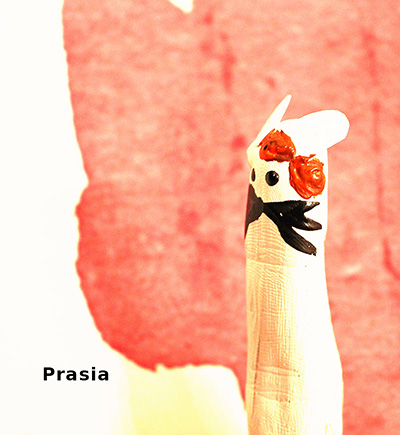 Start voting now
Send me a PM with your votes and jestjury votes to theditz83
DL is 17.05.2014 20:00 CET
PQ Nations
Calypso: Pepa Knight - Rahh!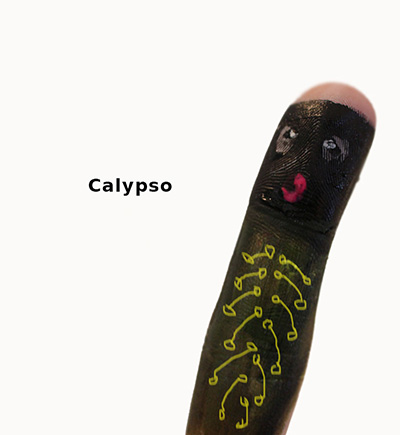 New Acadia: Bleachers - I Wanna Get Better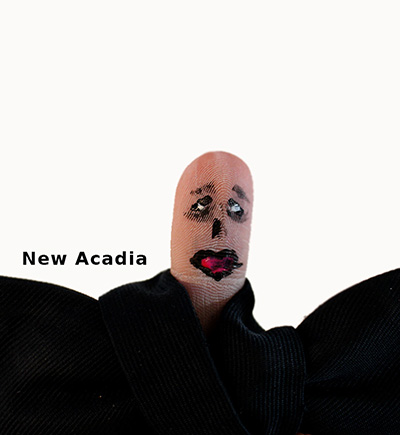 Noizeland: Roy de Roy - Heimatlandverraeter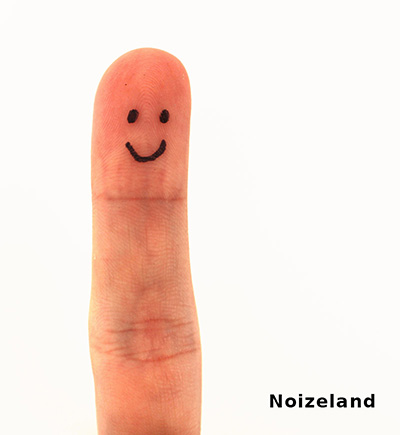 ​