Joined

September 19, 2017
Posts

1,888

Welcome to the 163rd FSC taking place in the Swedish city of Umeå - a cultural hotspot immersed in nature.

First, we will remind ourselves why Sweden is the host of this FSC.
Let's listen to the winning song of the 162nd FSC:
Jubel feat. Aleyna Tilki - Diamonds


---
---
Umeå – a cultural hotspot immersed in nature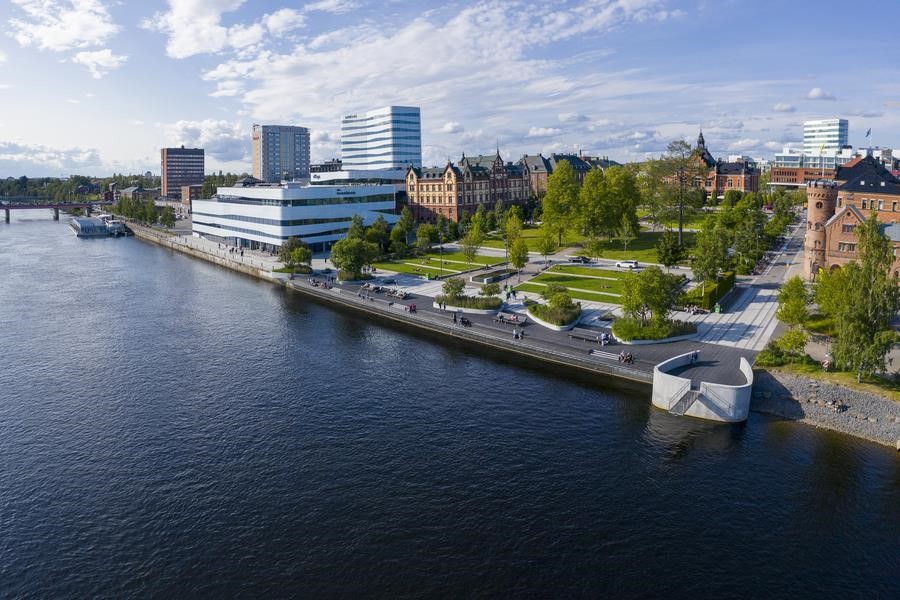 With world-class museums and universities, Umeå is the cultural capital of northern Sweden - and a European Capital of Culture as well – with magnificent wilderness on its doorstep.
Interesting facts/did you know?
No one knows for sure where the name Umeå stems from, but one theory is that it derives from the word "uma", referring to the roaring sound of the city river.

In 1888 a devastating fire destroyed the city. Wide avenues with birch trees were put in place as fire prevention, and since then Umeå has been known as the "City of Birches".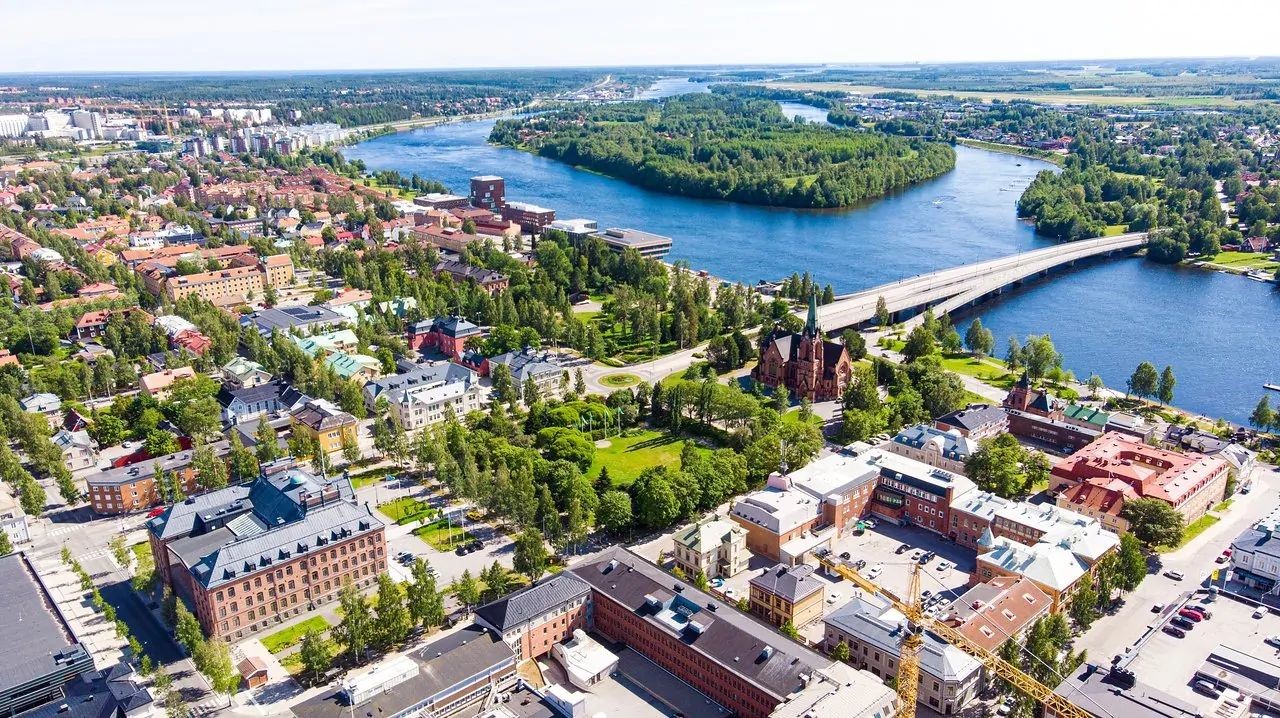 Located near the northeast coast of Sweden, Umeå was founded in 1622 by Swedish King Gustav II Adolf. Today, Umeå is often referred to as the "capital of northern Sweden", since it's the largest urban community in the region. It's one of Sweden's, and Europe's, fastest growing cities – well on its way to passing the 200,000 population mark by 2050 (today the number stands at around 127,000).

Umeå is also known as the City of Birches (Björkarnas Stad). Wandering around the city centre, you'll see why – some 2,300 birches line the avenues. In 1888, parts of Umeå burnt down, leaving thousands of people homeless. When it was rebuilt, birches – whose hard-wood consists of 50 percent water – were planted as a natural fire barricade.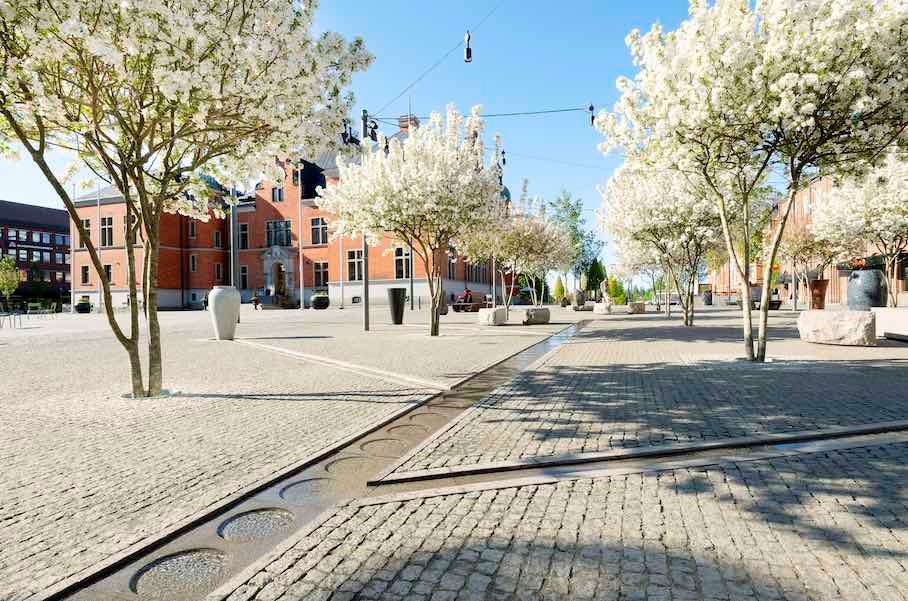 The city has a decidedly intellectual air. It's home to Umeå University and its sister establishment Umeå Institute of Design, which celebrated its 30th anniversary in 2019 and attracts top talent from Sweden and abroad. It's been ranked the world's number one school for product design several times. There are some 32,000 students in Umeå, and this community gives the city a young, vibrant feel.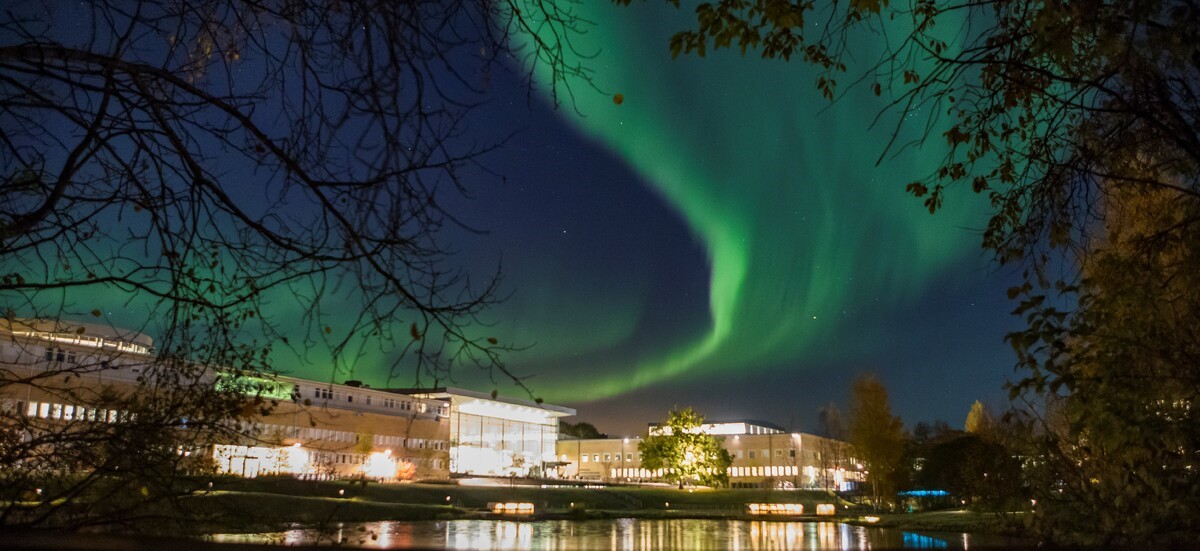 With easy access to the coast – Umeå is located a mere 15 km from the sea – and with mountains and deep forest on its doorstep, this northern city is also a nature lover's dream destination. The climate is subarctic, defined by four distinctive seasons, with proper winters and fairly short but pleasant summers – complete with midnight sun. Due to the influence of the Gulf Stream, winters are mild considering the latitude. The average temperature in January is -8°C and 16°C in July.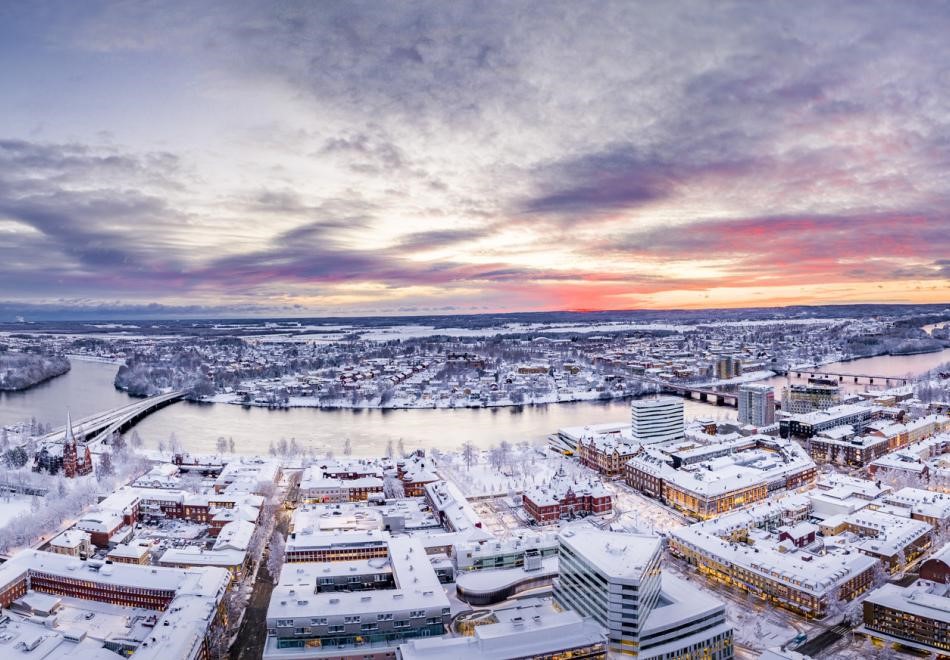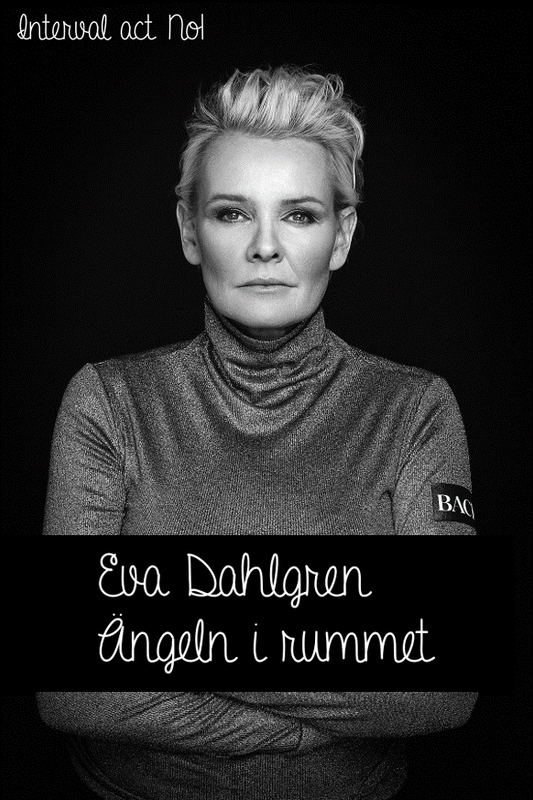 ABOUT EVA...
(62-year old singer-songwriter from Umeå, Eva Dahlgren, was one of the biggest local names in Swedish music during the 1980's to mid 90's, she is still however active as an artist).
A city of culture and design
Umeå was named the European Capital of Culture 2014, and for good reason. The city has an entrepreneurial, innovative spirit and a number of highly regarded museums. Väven, which first swung open its doors in 2014, is Umeå's buzzing cultural centre. This architectural landmark – with its abstract, birch-inspired aesthetic – houses museums, an eminent library, a cinema and several restaurants and cafés. It also hosts events and activities year-round, from concerts to vintage fashion markets. Upstairs, you'll find the hip hotel U&Me, whose bar and restaurant are popular with the locals.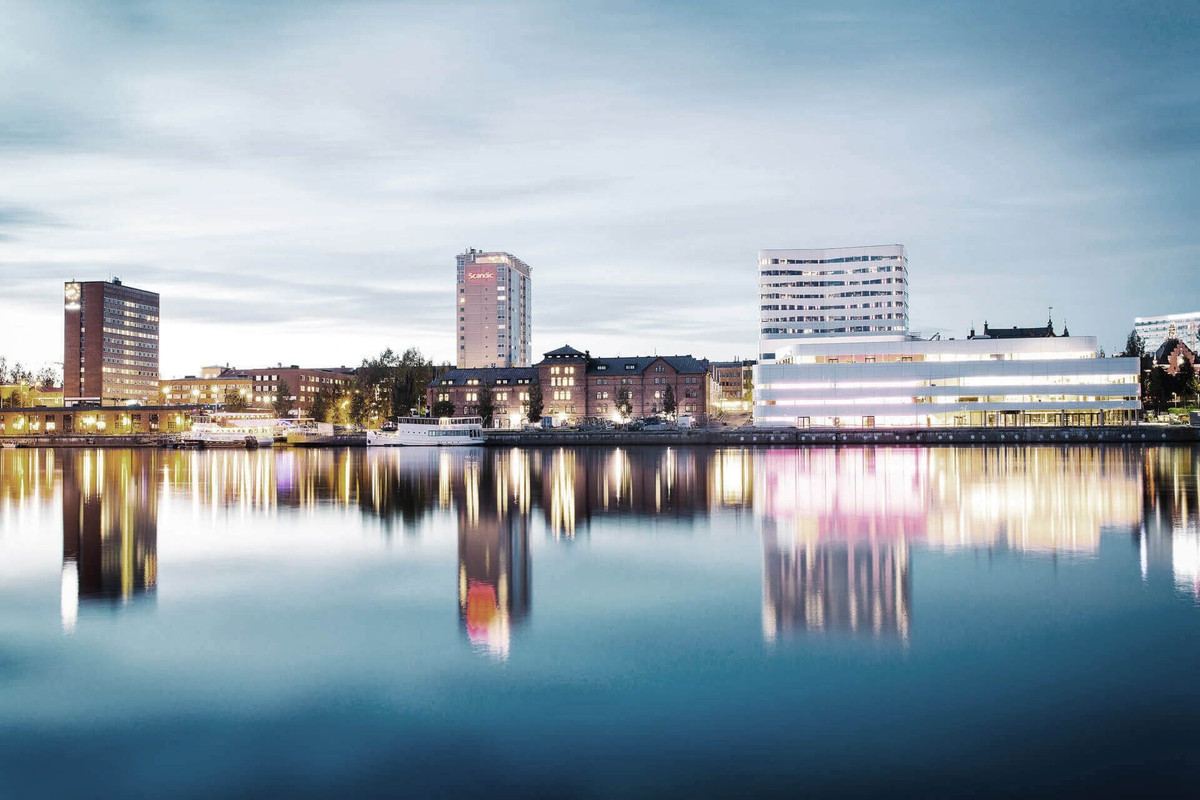 A city embedded in nature

​
Surrounded by mountains, forest and endless coastline – Umeå is a draw for outdoor enthusiasts, and there are numerous natural adventures to embark on. Tavelsjöleden hiking trail starts at Väven and will have you trekking over mountains and lakes, discovering caves and other natural highlights along the way – perhaps even the mythical Tavelsjö lake monster. The trail is about 42 km long, linking up with Vindelälvsleden and Vännforsleden.

There are several nature reserves to explore in and around Umeå. Grössjön Nature Reserve is located near the city and offers plenty of variation. The idyllic walking trail circling the lake is about 4.5 km long, and there's an observation tower for bird watching. Also take the opportunity to explore the beautiful forest and cloudberry-yielding marshland. These nutritious amber-hued berries ripen at the end of summer, and you're free to pick them as part of Sweden's right of public access.
​
Umeå's culinary identity

​
Umeå, like much of Sweden, takes pride in locally sourced ingredients. In Umeå's case, that translates to reindeer and elk meat, char, whitefish, lingonberry and arctic raspberries. Traditional food products of the region include Västerbottensost – a delicious sharp cheese. Västerbottenpaj – a quiche made with Västerbottensost - is a popular dish, while 'Brännland Cider' is a locally made drink enjoyed around the world from the USA to Hong Kong.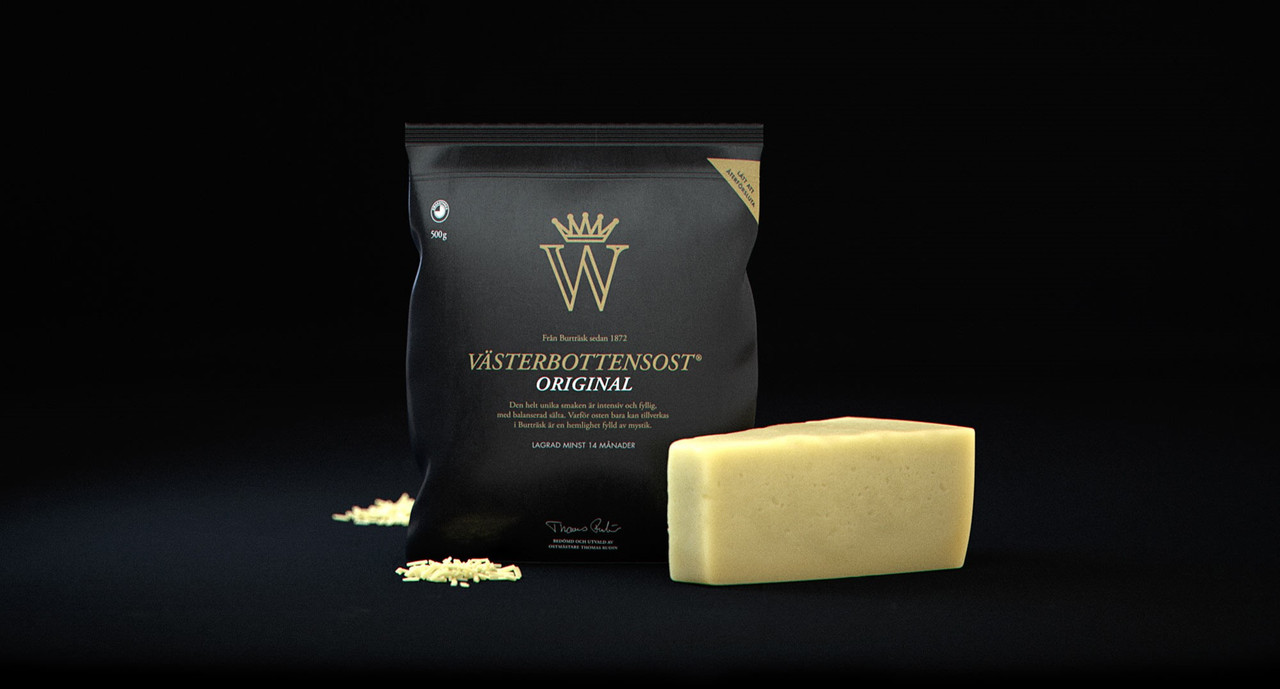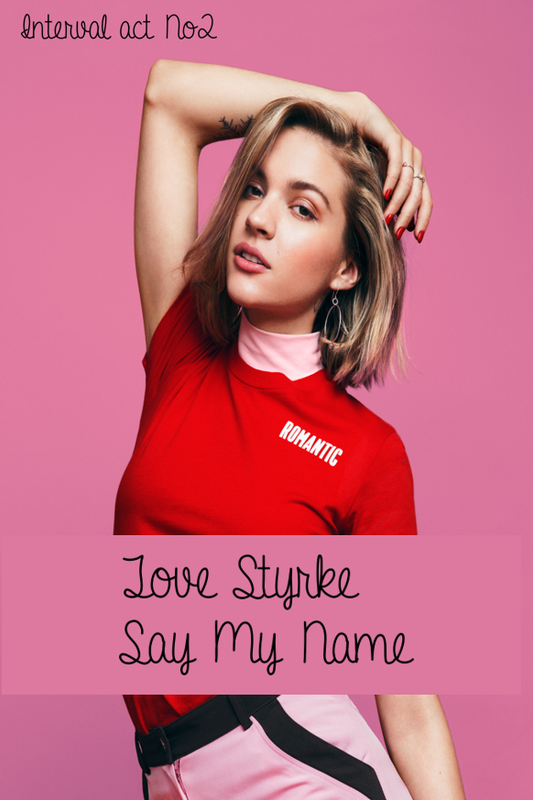 ABOUT TOVE...
(29-year old Tove Styrke, from Umeå, finished third in Swedish Idol 2009 and has released 4 albums and as well got some international recognition and acclaim, for instance Rolling Stone Magazine mentioned this song as one of the best songs of the decade of 2010s)


---
---
HOSTS
Please join us in welcoming our hosts: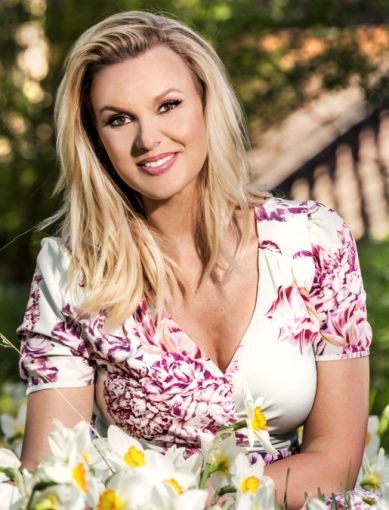 37-year old singer and TV-host Sanna Nielsen, known mostly to Eurovision fans for placing third in the Eurovision Song Contest 2014 with the entry Undo . She has competed a total of seven times in the Swedish selection for Eurovision Melodifestivalen (2001, 2003, 2005, 2007, 2008, 2011 & 2014). Between 2016-2022 she hosted the popular annual TV singing summer show Allsång på Skansen. She also co-hosted Melodifestivalen 2015 as well as being the Christmas host on public broadcaster SVT back in 2016. In an FSC context, she represented Sweden twice in the contest, ending up top. 10 in February 2017 and top. 5 in October 2018.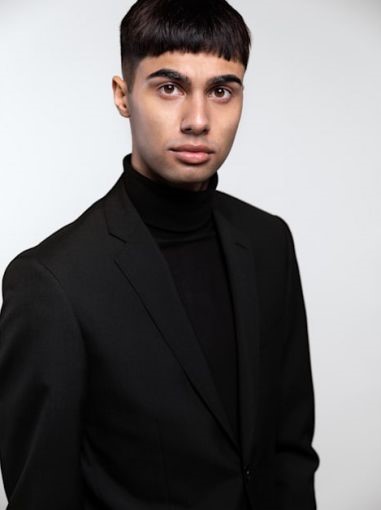 The co-host alongside our Sanna is the 26-year-old comedian, actor and TV personality William Spetz. Spetz is actually originally from the host city of Umeå. He was the co-host of the 2016 Melodifestivalen final, and has acted in various TV series, films and theater productions. He is perhaps best known to the international public for his role in the Swedish Netflix original Quicksand (original title: Störst av allt).


---
---
ARENA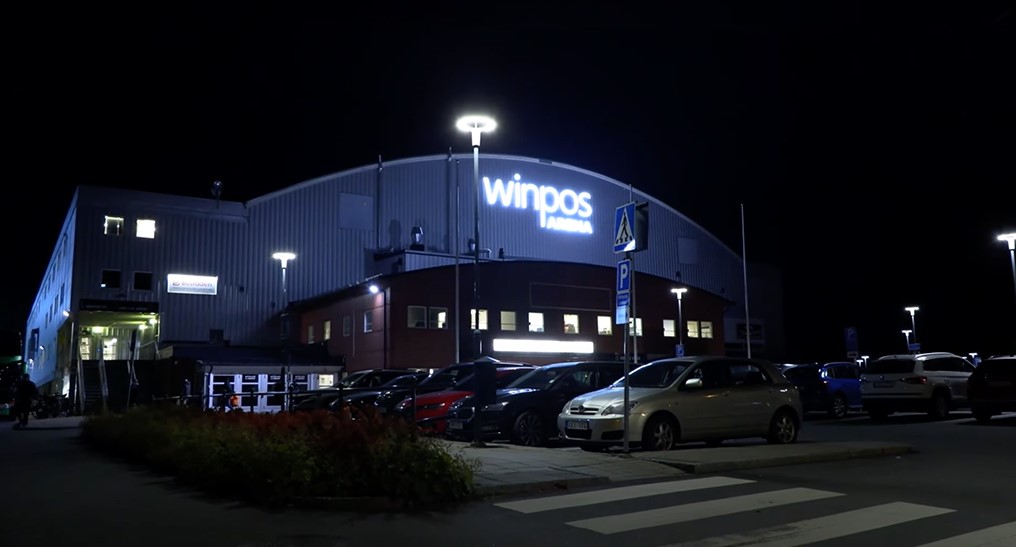 Now we are going to the arena where this FSC will be held, which is Winpos arena -
multi-use arena used for various events including concerts but mostly for Ice Hockey. It was used for oneof the semi-finals of Melodifestivalen 2004.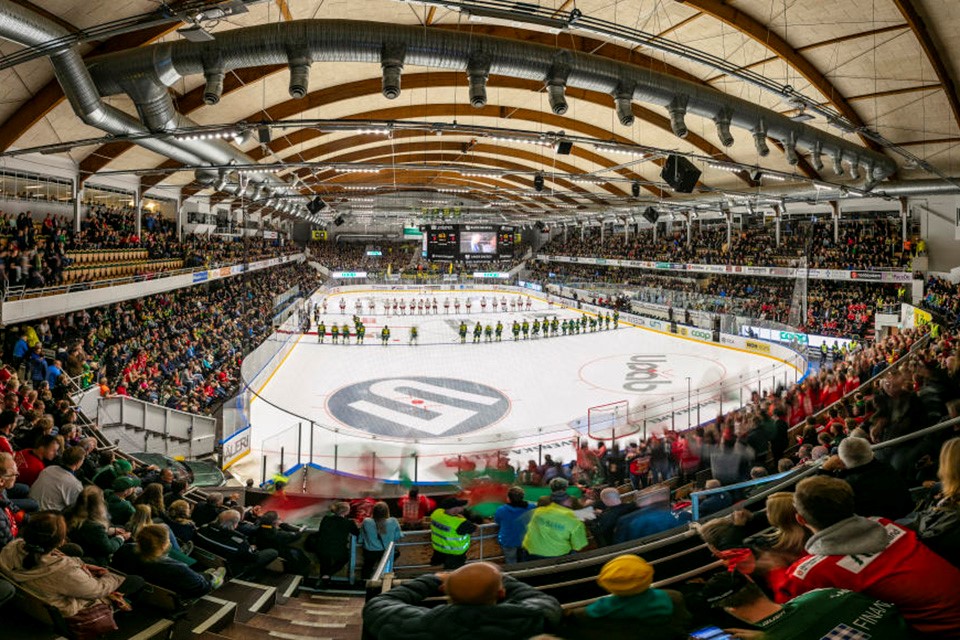 Last edited: