Joined

October 1, 2009
Posts

9,426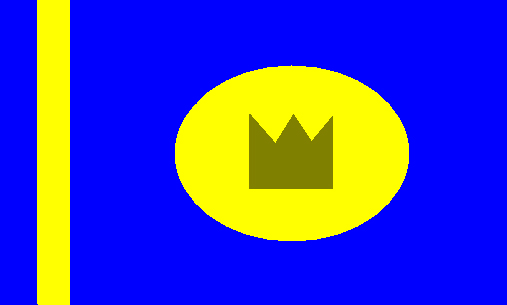 WELCOME TO ADAMSBURG!
The country that debuted in the contest in NSC 2, who has been gone from the contest for almost a decade is coming back! Yes, it is true this time, after seeing a short WL-list and starting listening through the NSC 172 final (which by the way is really strong!), I decided to give it a shot. The contest that formed me as a person when I was a child has always been in my heart, even if I haven't been able to compete in it. But I am in a better place in my life now, things are starting to improve and I feel I do have a little extra time on my hand to make time for the contest finally! I may not be as active on the forum as I have been in the past, but I am looking forward meeting up new and old friends (see that many people that was lost before I quit the last time, is back now, HELLO!). Also looking forward hearing som new music too, something that I have really missed these last years. And yes, I will try to join the WLSC too when I can, as a nice warmup for the real thing.
I have updated my playlist with all 81 Adamsburgish entries, you can check them out here, I am sure you old folk has a few faves that you want to rekindle your memories with:
https://www.youtube.com/playlist?list=PLToFhbaeiV0bA3A3DyA1rSsP2sfd0RPA9
So, what happened guys, is there anything new I have to think about when it comes to the contest?
Last edited: