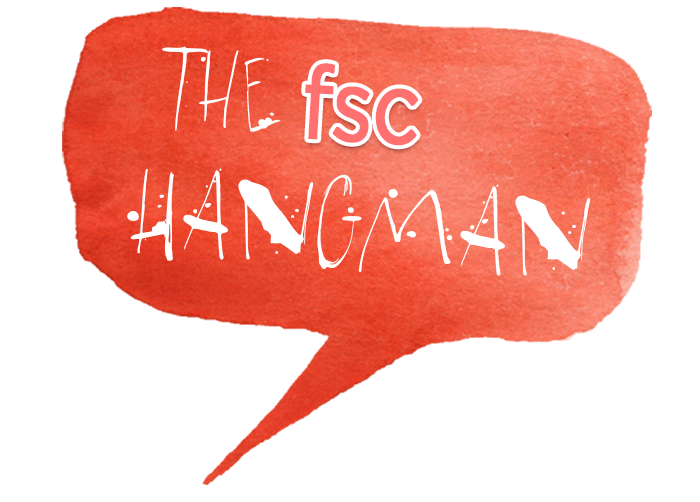 Let's play the classic game of the hangman! Yeah, that game in which someone chooses a secret word or phrase and the others try to guess it by suggesting letters. Think very well the letter you suggest or the man will be hanged!
Preferably, we'll think of words and phrases related to FSC. For example, I could think of an artist or a song title that has been sent to FSC (main contest or spin-offs too!).
---
Rules:
---
Ranking:
---
You can use (copy-paste) these pictures under the spoiler. One failed letter = picture 1. Next failed letter = picture 2, etc.
Last edited by a moderator: