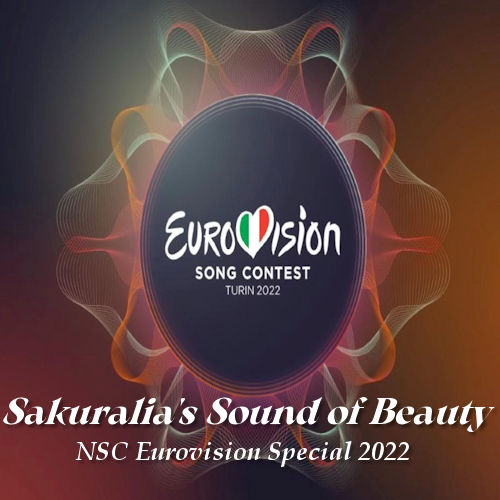 Benvenuti!
Welcome to this year's Nation Song Contest Eurovision special. We've come to Sakuralia to spread the Sound of Beauty throughout Natia and beyond. So let's share our favorites from the 2022 contest in Turin together!
Opening Act
Last year's winner is here to start the party!
The Songs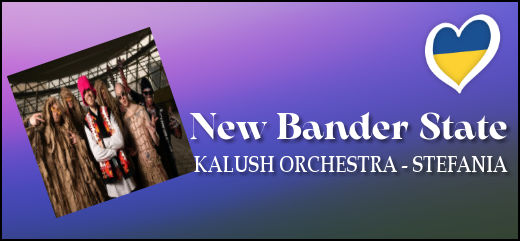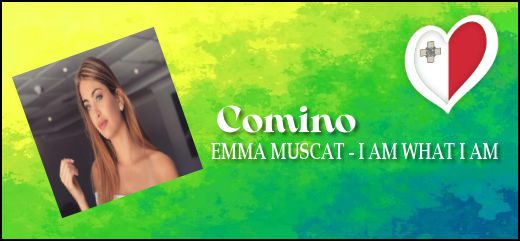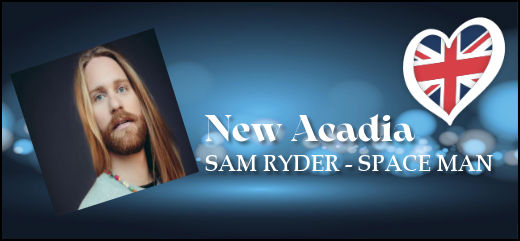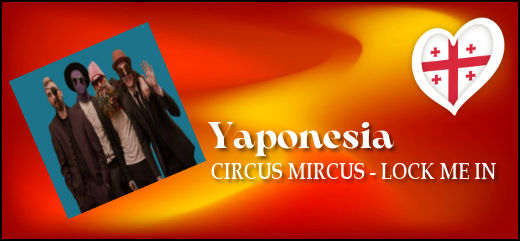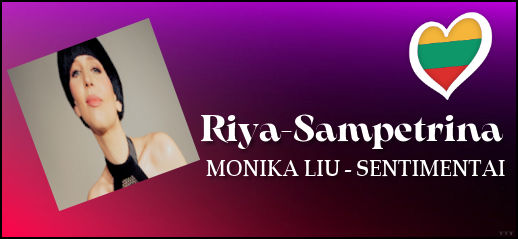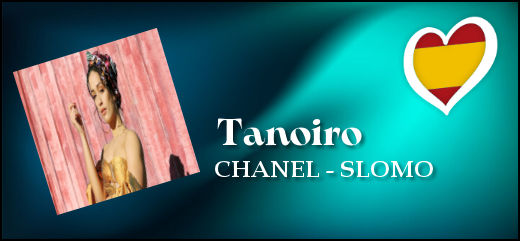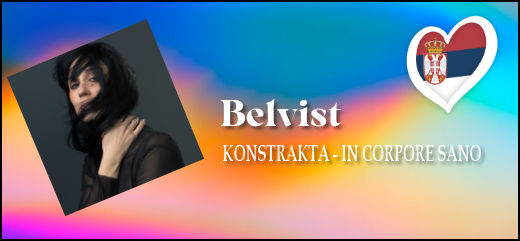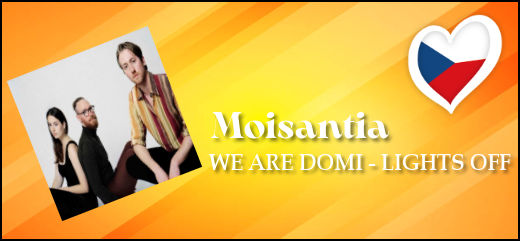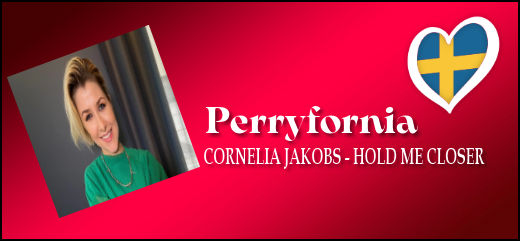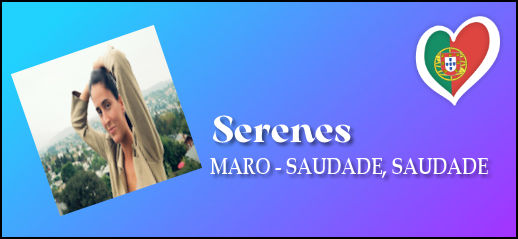 Interval Act 1
All the way from France is the runner-up from their national selection, Pauline Chagne!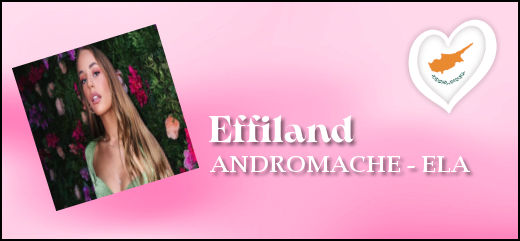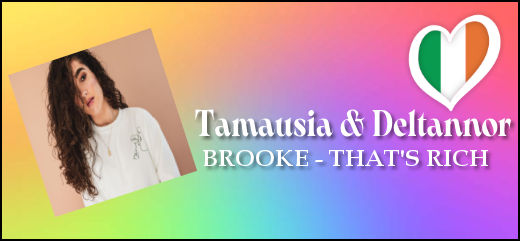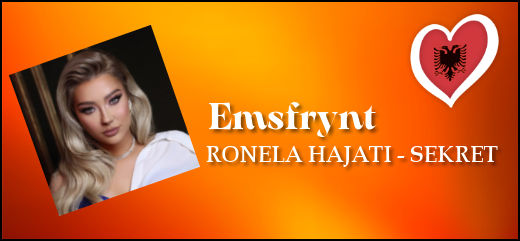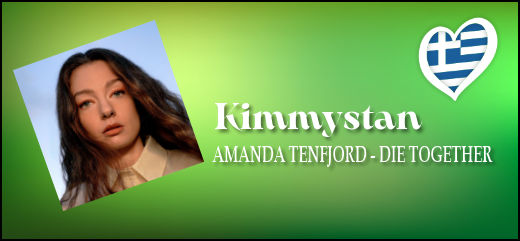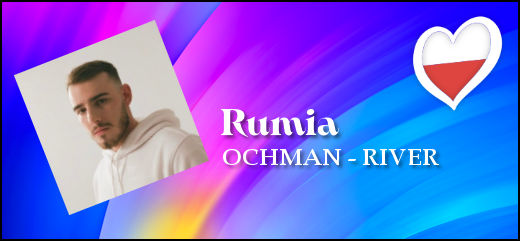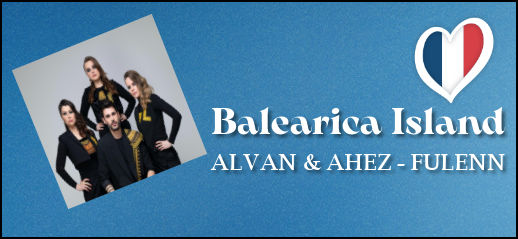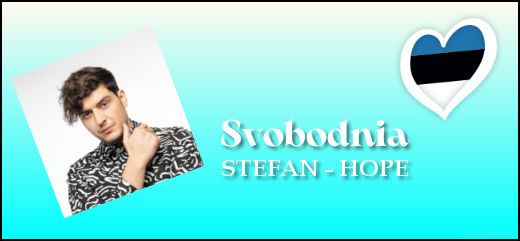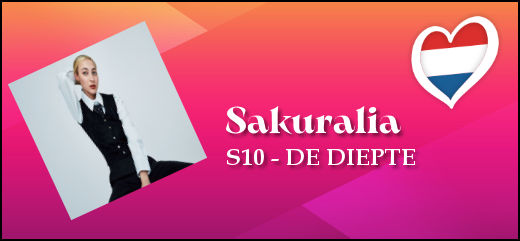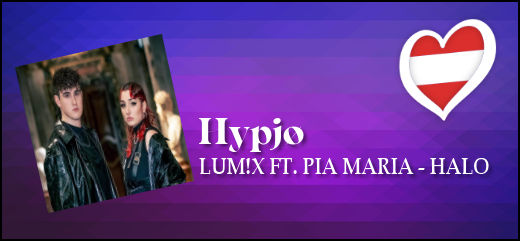 Interval Act 2
He helped unite a country during the pandemic lockdown. Two years later, Diodato lived his dream of performing on the Eurovision stage at last
Send your votes to esc87fan



DDL: May 25 @ 23:59 CET (17:59 EDT)


In bocca al lupo a tutti!


Voted (18/19)


+ Effiland, New Acadia
​
Last edited: