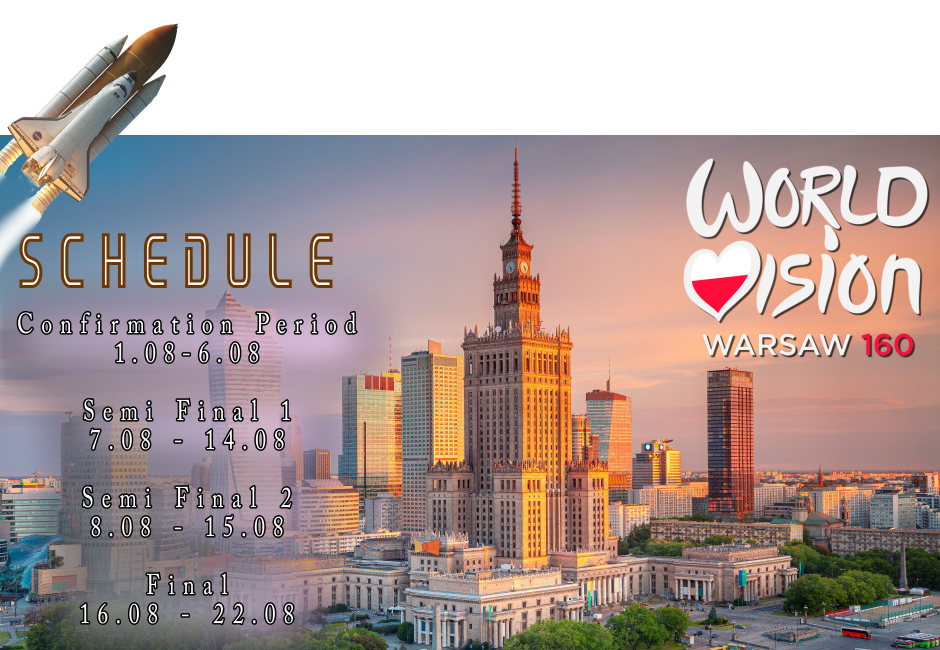 WELCOME EVERYONE
M
erio did it again! Thanks to the Doda's win, he is hosting yet again in fabulous country of Polen. Such exciting times for him, since he did enjoy his first hosting with Uto and Edweiss. This time he won't be alone either. However, before you get to see the hosting team, please familiarize yourself with the theme. Fasten your seat-belts and prepare for the liftoff, because...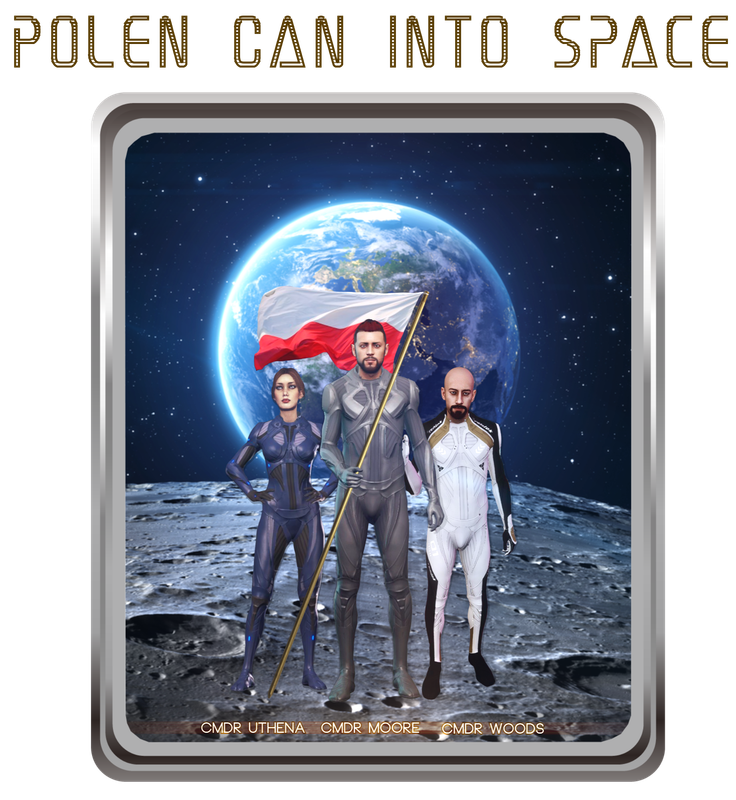 YES! You are witnessing a historic moment. Polen is taking you to the space! Such exciting and thrilling journey is awaiting us all! The voyage might be filled with danger and unknown, but memories taken along the way will not be lost! Now, please take your time to get to know your hosting Commanders, who will do their best to ensure the expedition goes smoothly and without... casualties...!





COMMANDER NEO MOORE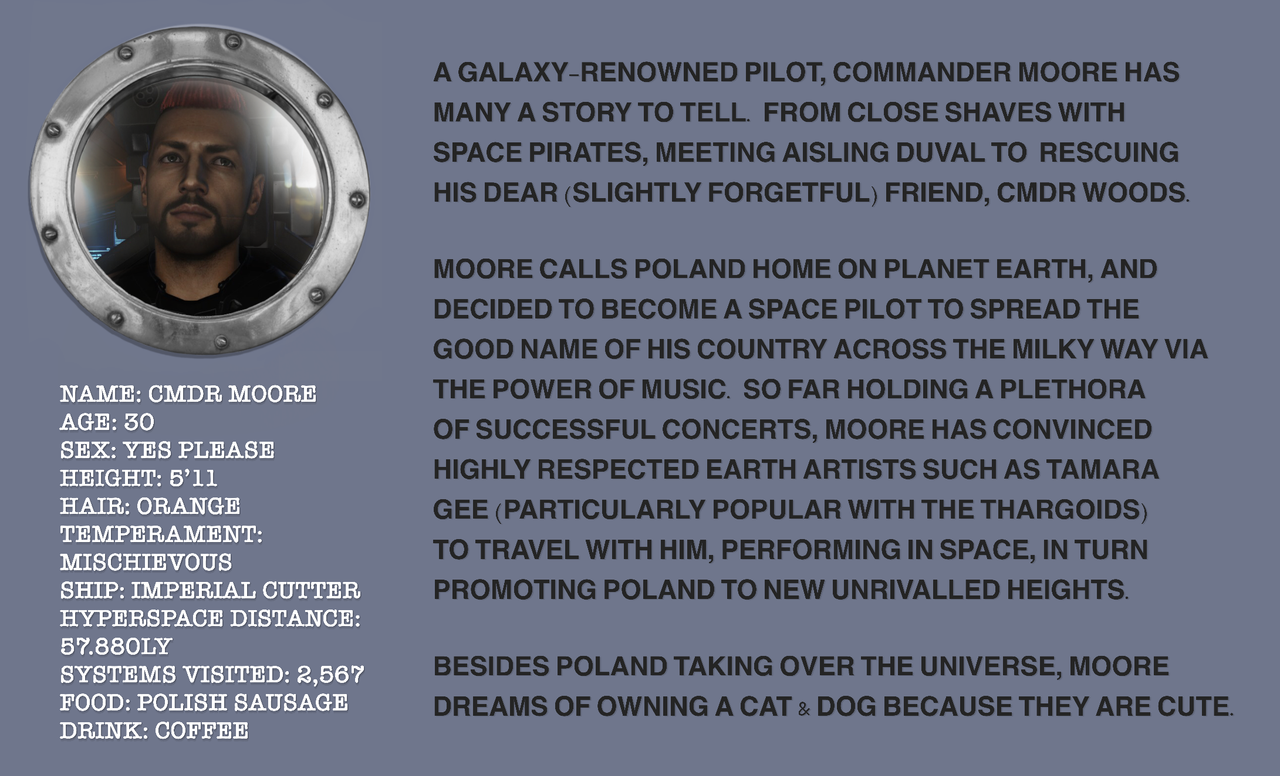 COMMANDER RAINY WOODS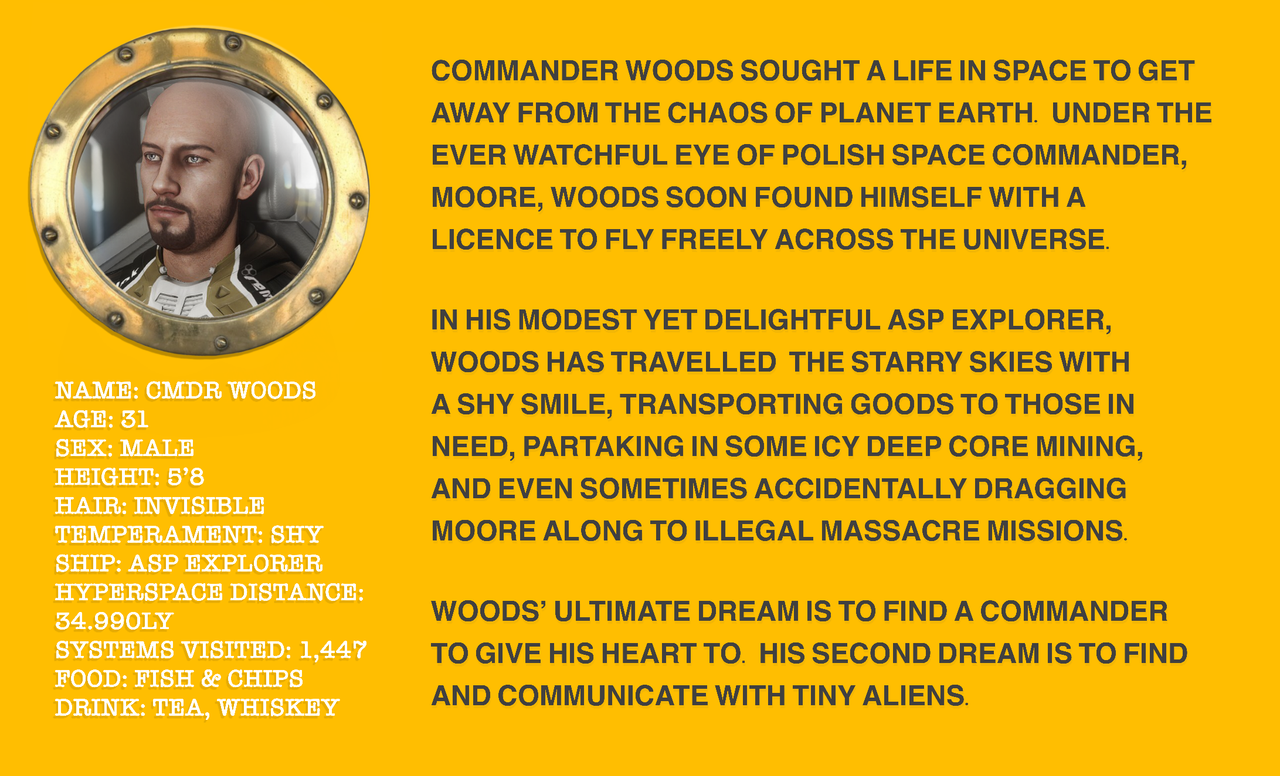 COMMANDER UTHENA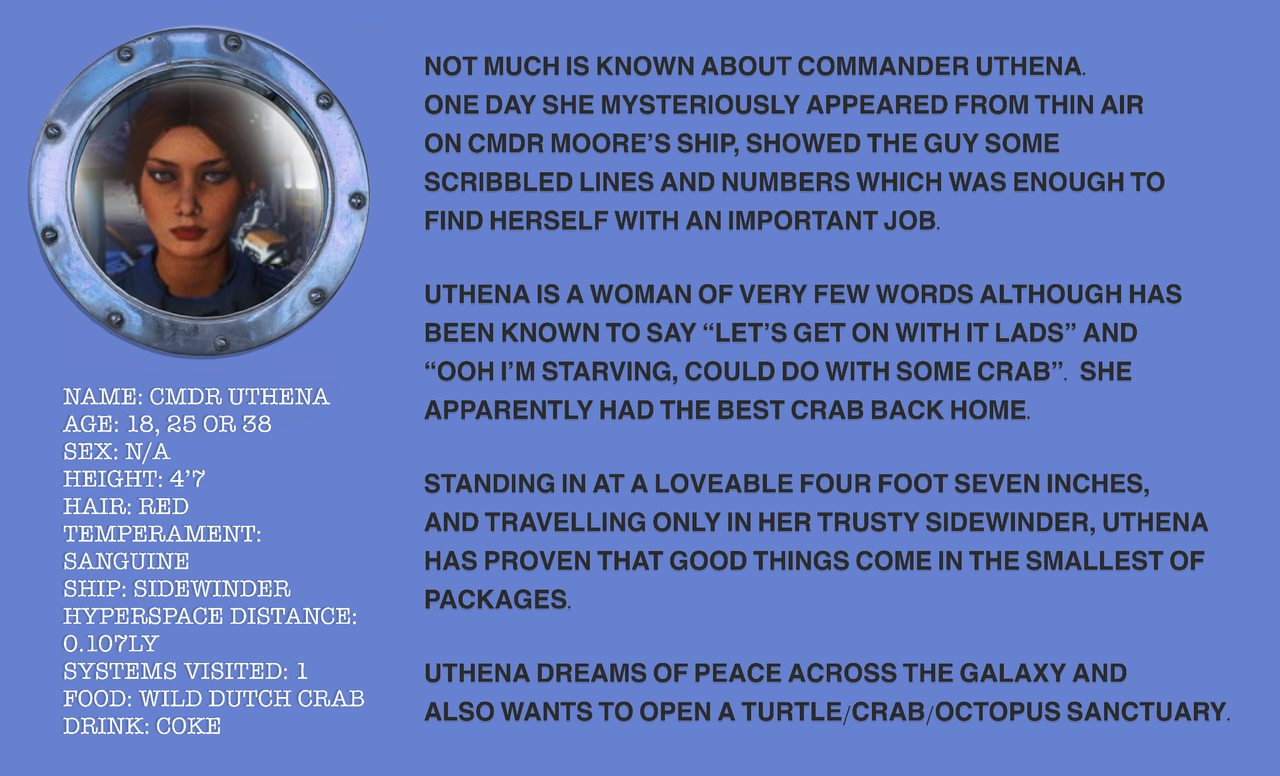 We hope you will enjoy this trip, and we can't wait to have you as part of our expedition team! Safe travels CMDRS!
​
Last edited: